AQUABIKE WAVESENSES SELECTION
DESIGN - POWER - INNOVATION - HIGH QUALITY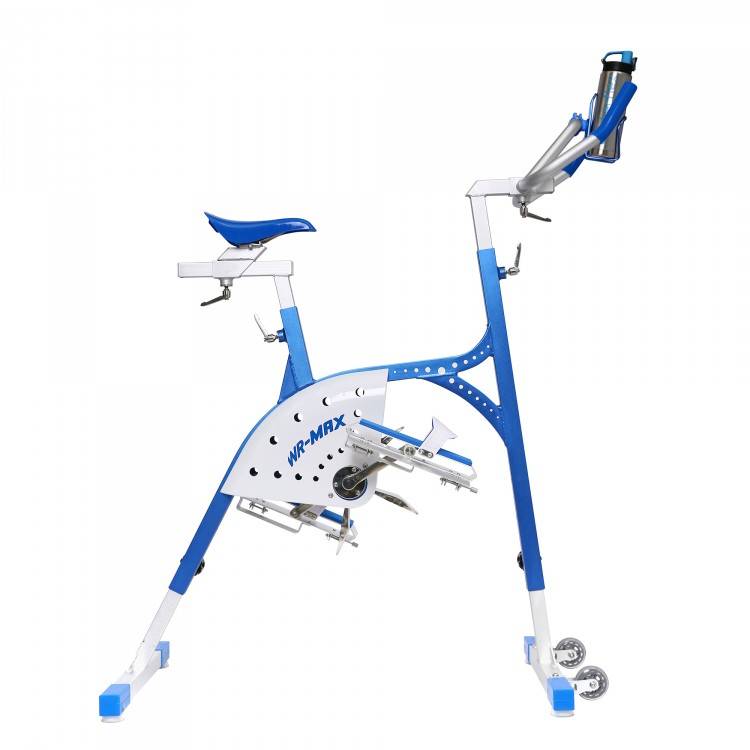 Aluminium structure 40% lighter
Premium ergonomy
Hydraulic 5 palms
New pedals ADS
Ultra Performance - Aluminium
Innovation with INO AIR is they made of Aluminium, 40% lighter than the regular INOBIKE.
INO7 and INO8 still keep the GEAR in order to control the speed of spinning.
Contact us for expert advice and free proposal adapted for your project and needs.
Contact@wavesenses.com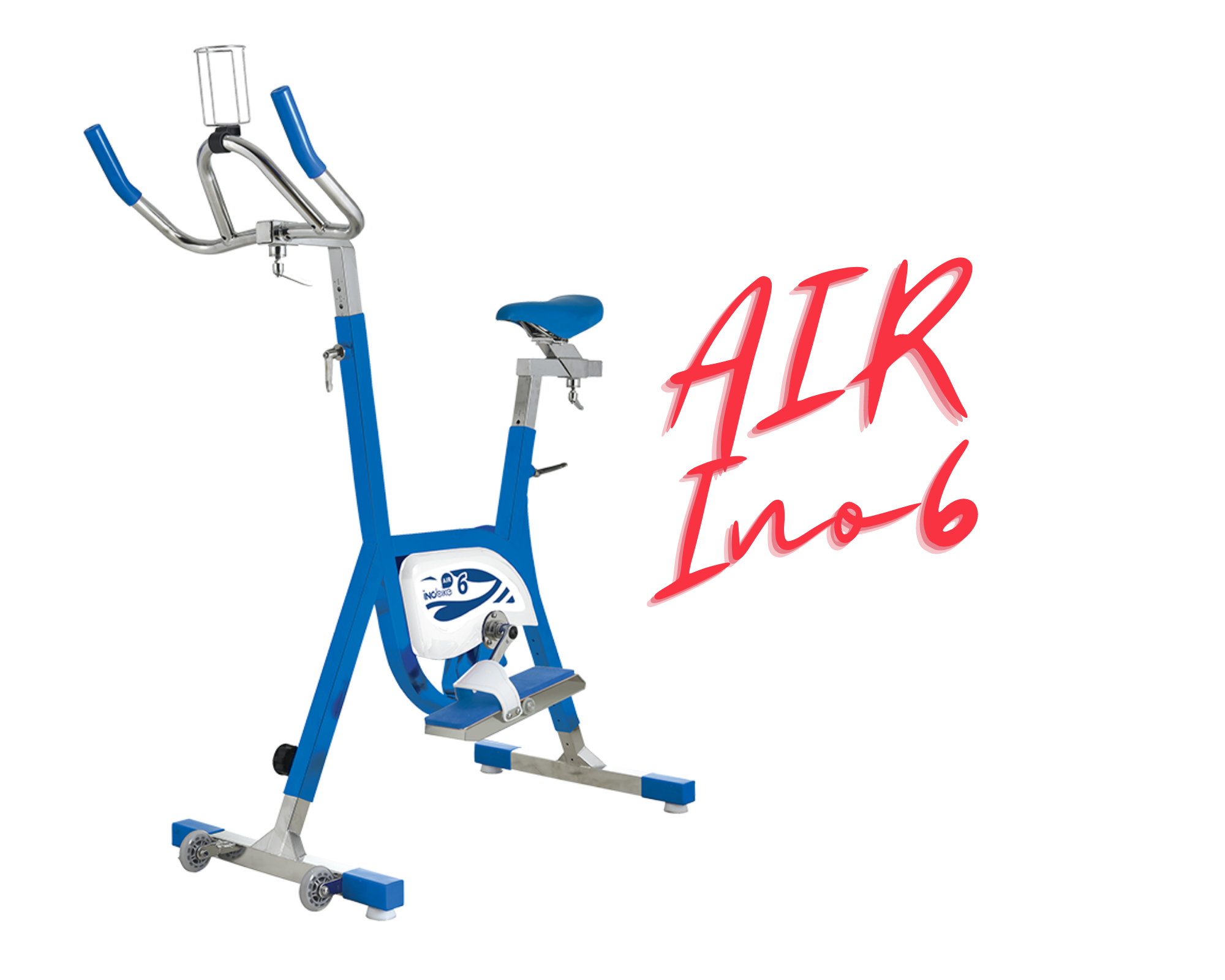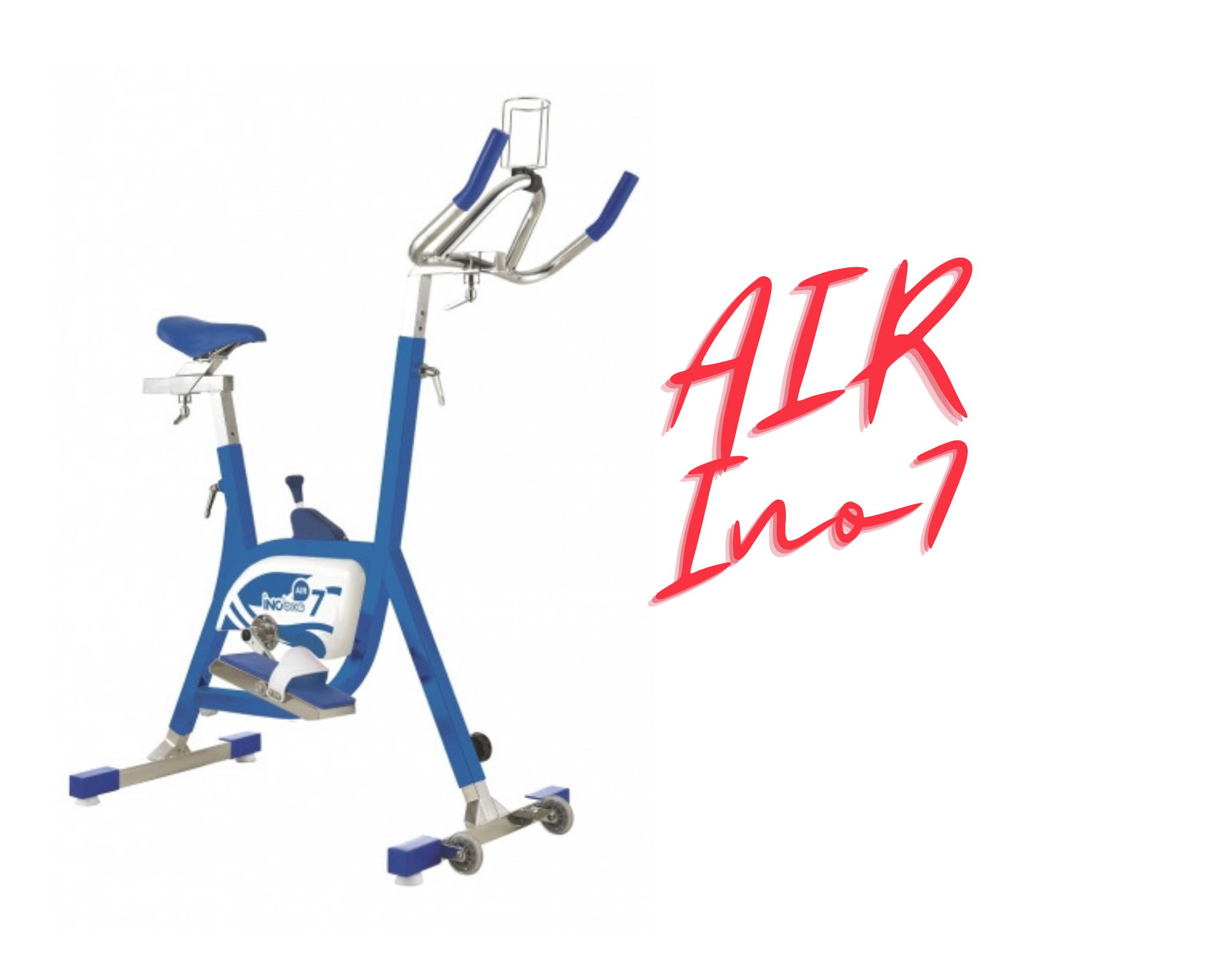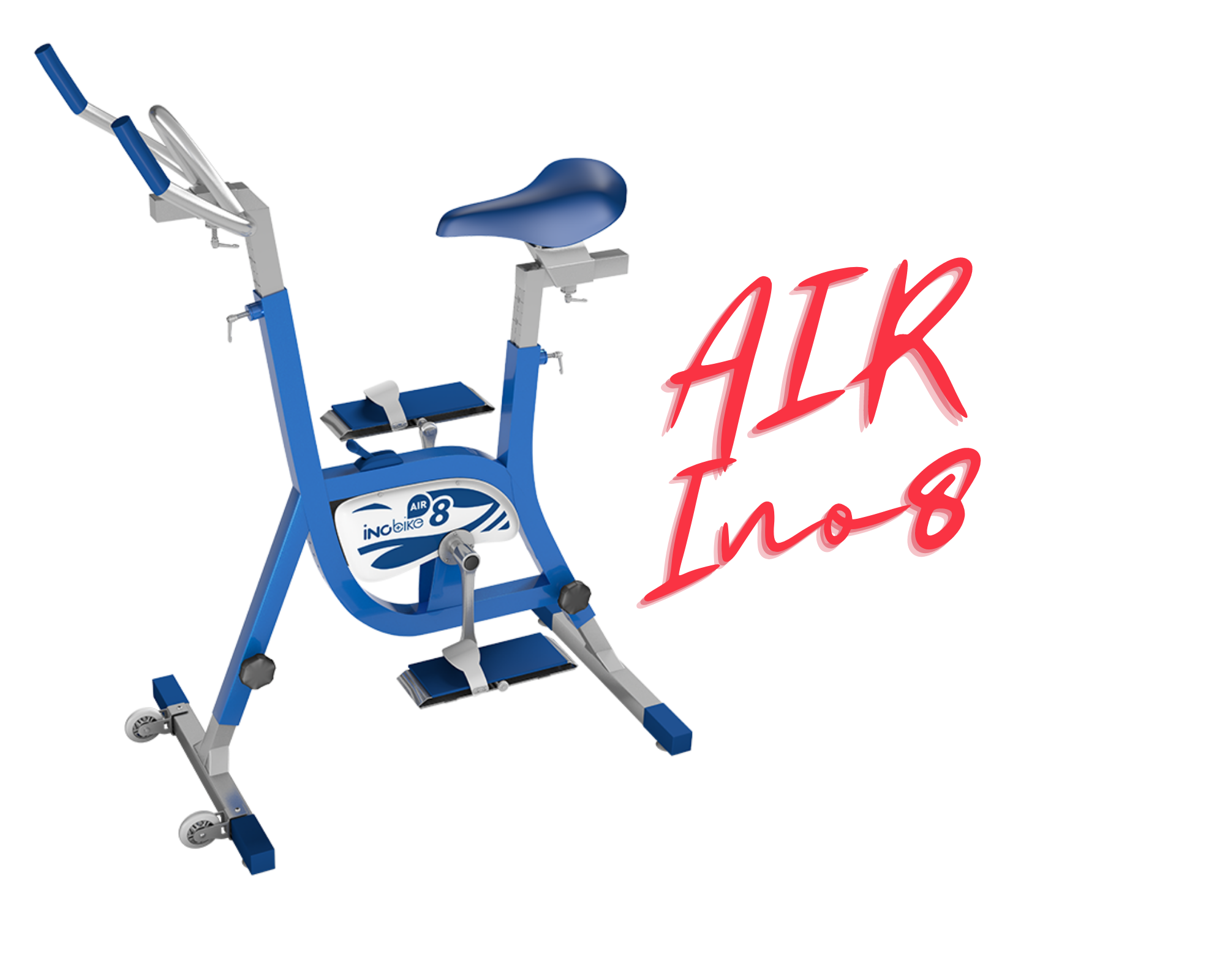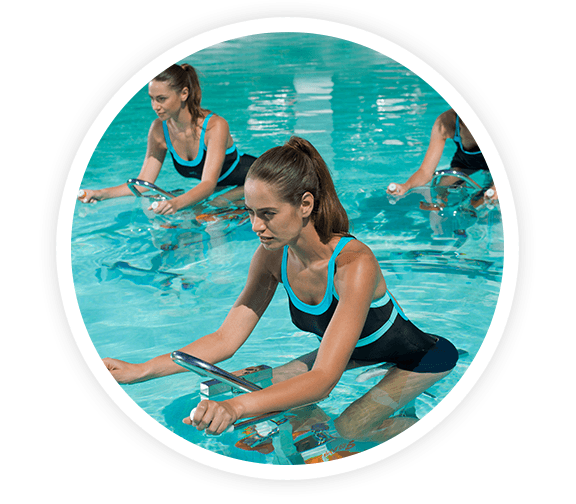 This is our most popular range since 2017.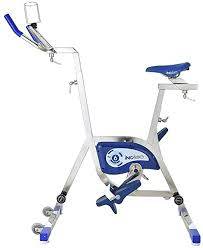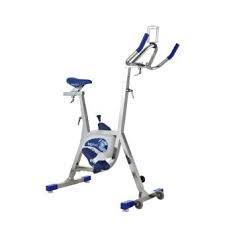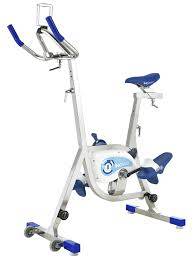 When Wellness makes perfect sense !
Benefits of aquafitness
Aquafitness, or modern aquagym, brings together all fitness classes in the water. It is gym work that is performed at a more sustained pace than that of aquagym. Aquafitness is performed with various accessories (bike, treadmill, stepper, elliptical trainer, etc.); it is a fun sport.
Aquabiking is the new aquatic discipline adopted by fitness clubs, physiotherapy and balneotherapy clinics, thalassotherapy centres and even hotels with spas.
This activity consists quite simply in pedalling in water on a bike, in rhythm with a programme of music, for around 45 minutes (between 30 minutes and 1 hour, depending on the establishment). Stress relief guaranteed!
Benefits of water
Two types of vitality
You enjoy the benefits of fitness and buoyancy. Our body weighs less than one-tenth of its weight; our joints are therefore relaxed by the weightlessness and not restricted by a room-based activity. There can be multiple benefits:
Welcome to our WaterWorld...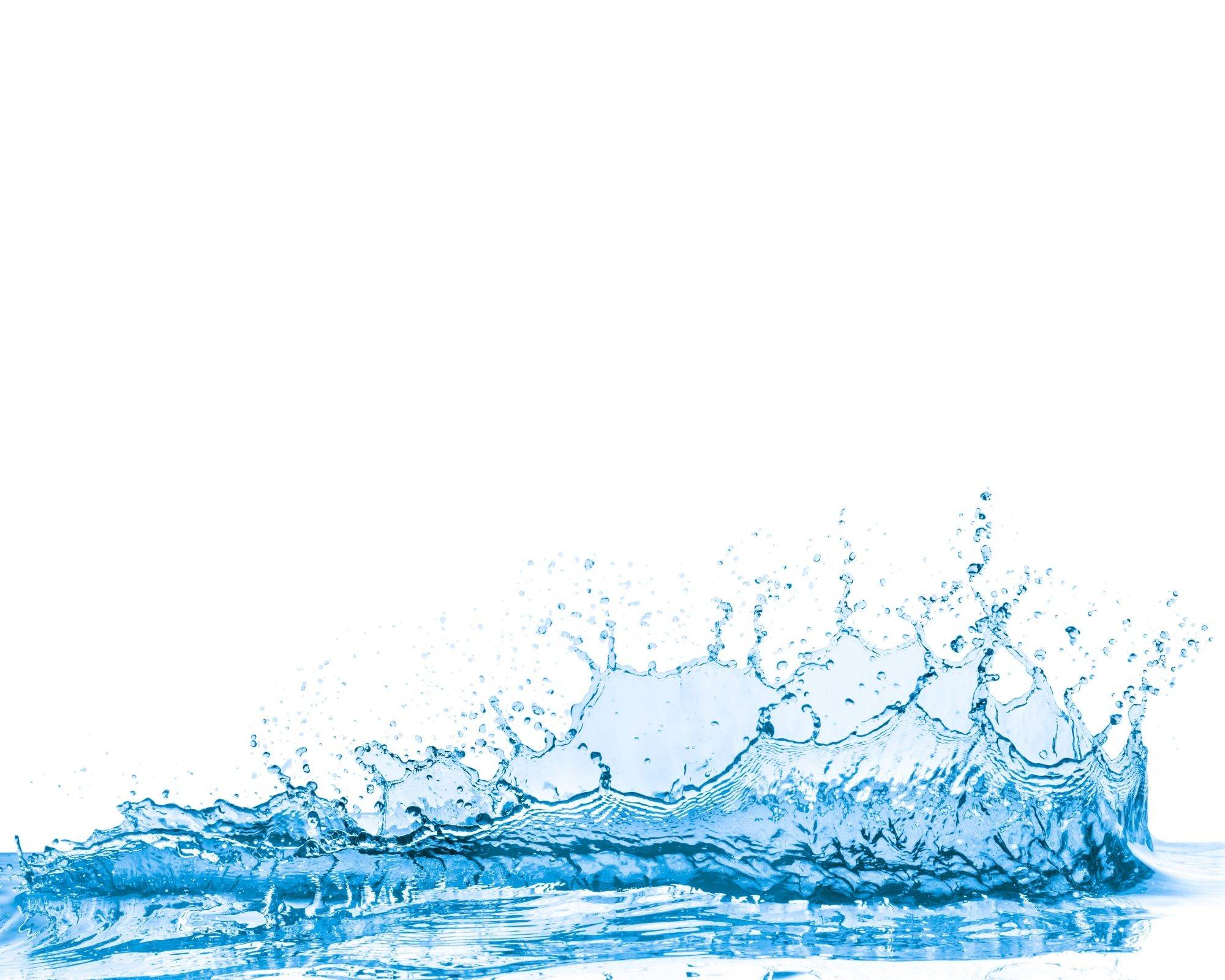 Spinning class - Group Class - Private lesson - rehabilitation - Wellness relaxation
Fitness

Pedalling combined with the pressure of the water helps us to maintain our shape, develop cardiovascular capacity and endurance in a gentle environment. With it being possible to adjust resistance on an individual basis (up to 6 levels for the Water Rider 4S), each person can set the exercise difficulty to suit their level and the training desired.

Activation of circulation

This disturbance of the water creates a draining massage that stimulates venous circulation in the legs. It therefore relieves your legs and makes them feel lighter.

Figure

The muscles used are basically the quadriceps, buttocks and thighs; this helps to hone and tone your figure. The movement of water associated with aquatic exercises has a positive effect on orange-peel skin by alleviating its effects.

Light joints

The fluidity of movement in the water protects sensitive joints and helps to make them more supple whilst minimising the risk of aching.