Professional range / Intensive use
Bringing spinning classes in the water, with incredible well-being benefits

THE BENEFITS OF WATER BIKING
Aquabiking is the new aquatic discipline adopted by Wellness center, fitness clubs, physiotherapy and balneotherapy clinics, thalassotherapy centres and even hotels with spas.This activity consists quite simply in pedalling in water on a bike, in rhythm with a programme of music, for around 45 minutes (between 30 minutes and 1 hour, depending on the establishment).
Stress relief guaranteed!

Cycling in water gives an immediate and quick hydromassage to your body similar to a lymphatic drainage massage, this help in reducing the cellulite more effectively.
It has a strengthening effect on the muscles, improves flexibility more quickly and can burn up to 750 Kcal.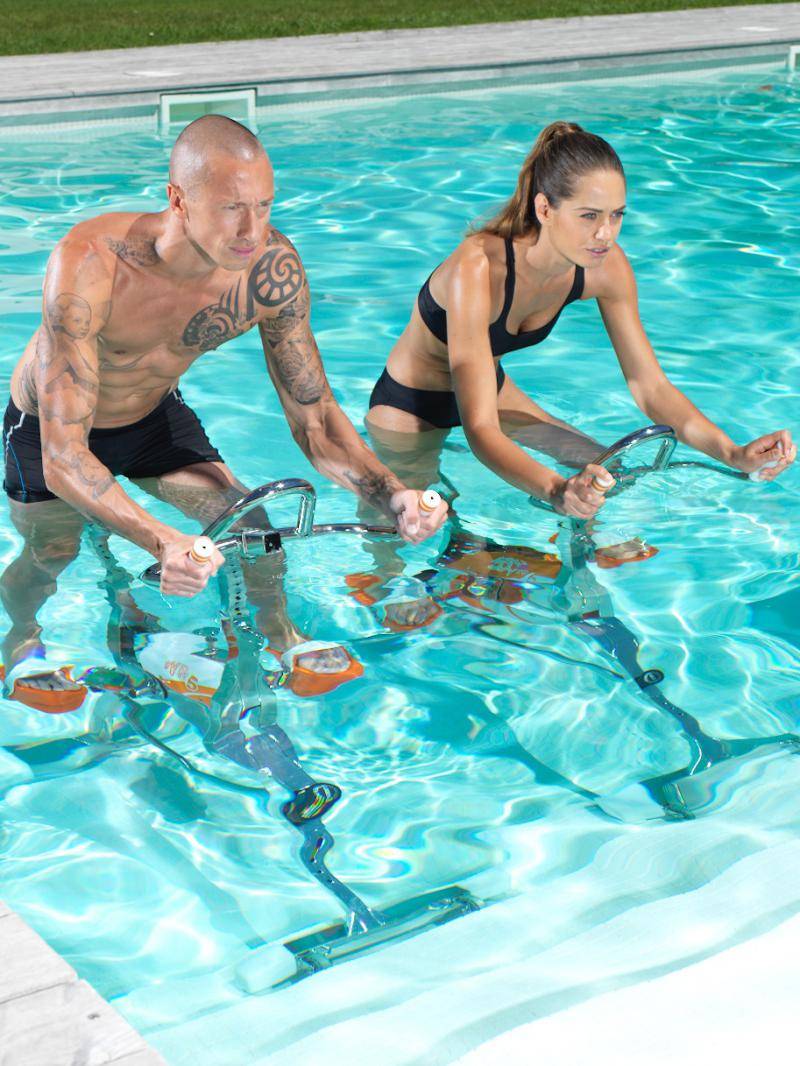 Offer a complete range of quality products to meet the needs of professionals.
INOBIKE, a premium range for the most demanding. This range combines design, power and technological innovation yo serve your fitness.
HAPPYBIKE is designed for your daily use, it is your aquavitality partner.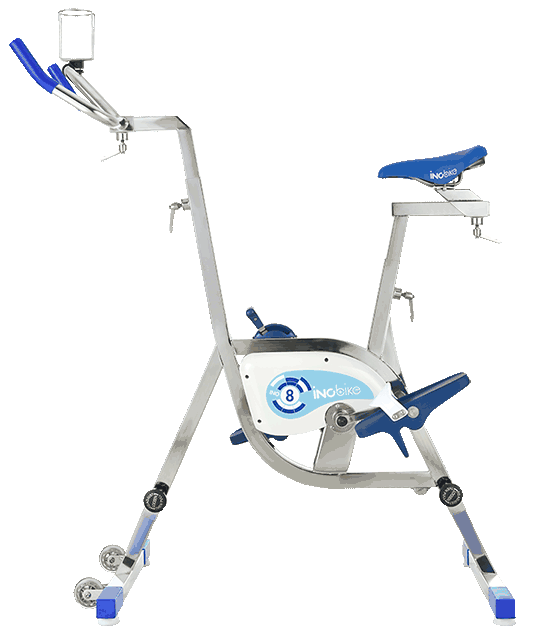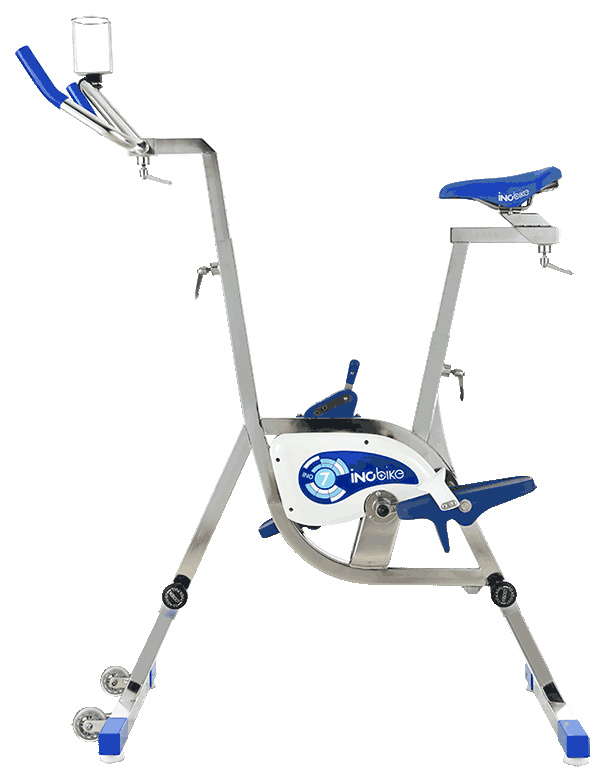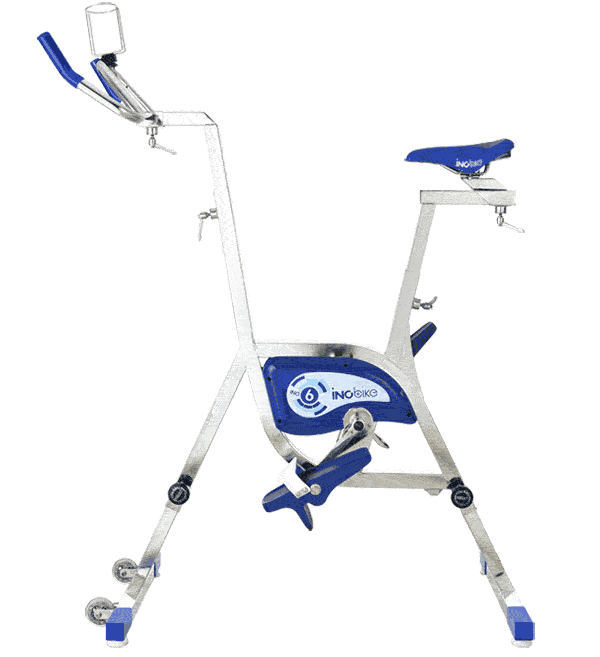 Gaining a better understanding of thebiomechanics of pedalling allows the aquabiker to optimise their movement in order to achieve better performance,avoid certain pathologies and adjust their training through the design of adapted exercises, in order to improve certain parameters such as strength, speed and coordination. This is the reason why WATERFLEX , in conjunction with its R&D team and its partners (coach and physio), has developed aPro aquabike range redesigned to be more in line with the biomechanical constraints of the aquabiker. This new range has the benefit of ERGO RIDE technology, with specially designed ergonomics to optimise the biomechanics of pedalling and respect each person's anatomy by reducing constraints.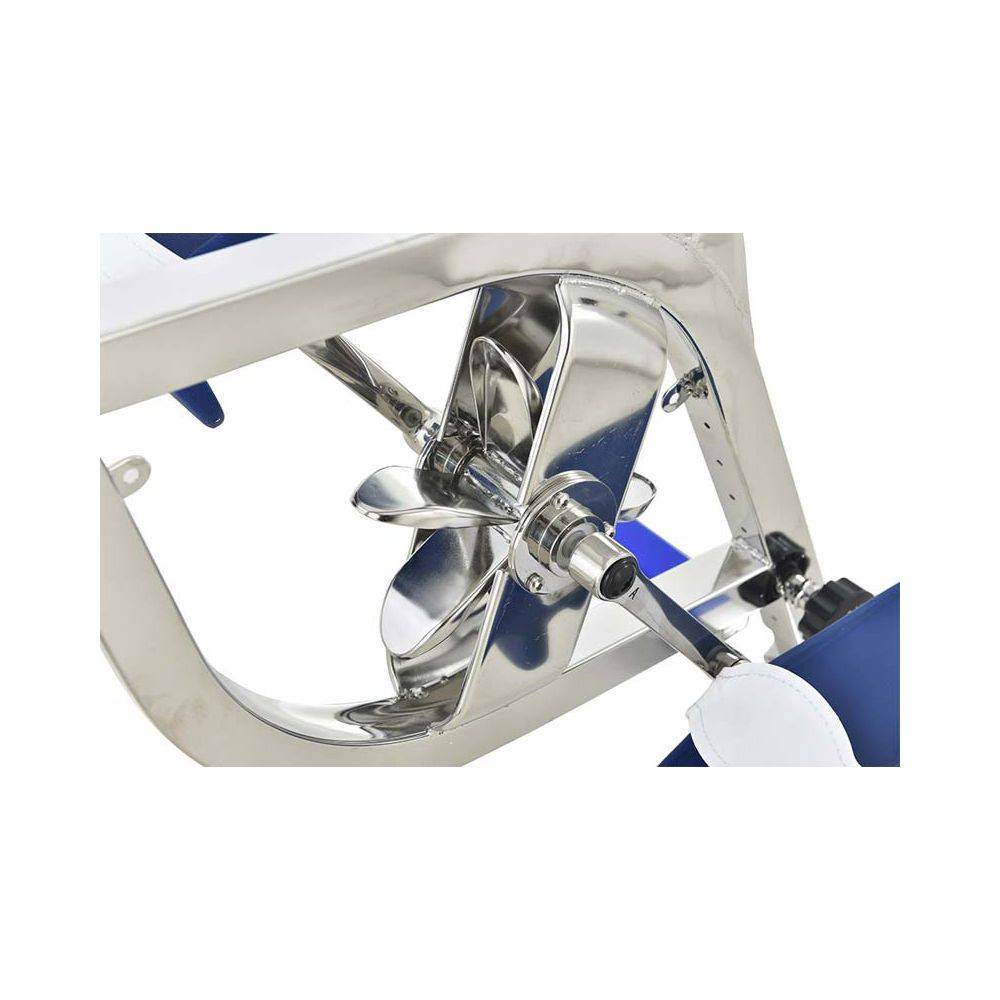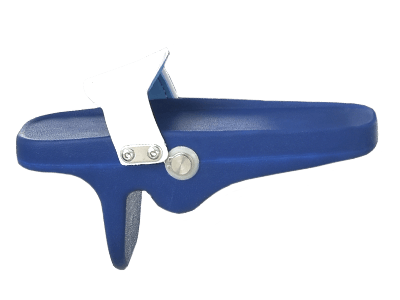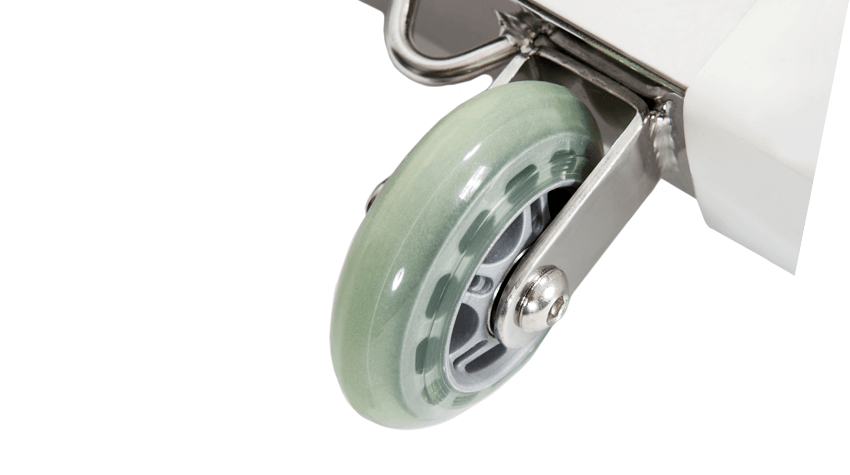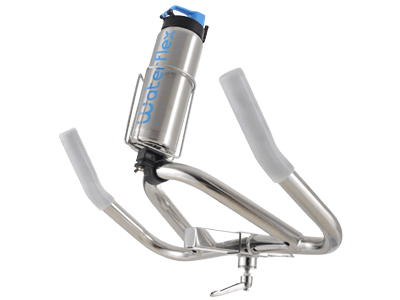 Underwater cycling can be done in a swimming pool or on the beds of oceans or lakes.

POOLBIKE ONE PLUS & EVOLUTION, The basic model for professional use that will entice you with its sleek design and ease of use.....
IBIZA, the first bike that goes to the beach, adding the benefits of seawater to those who already has POOLBIKING, a luxury of sensations available to all.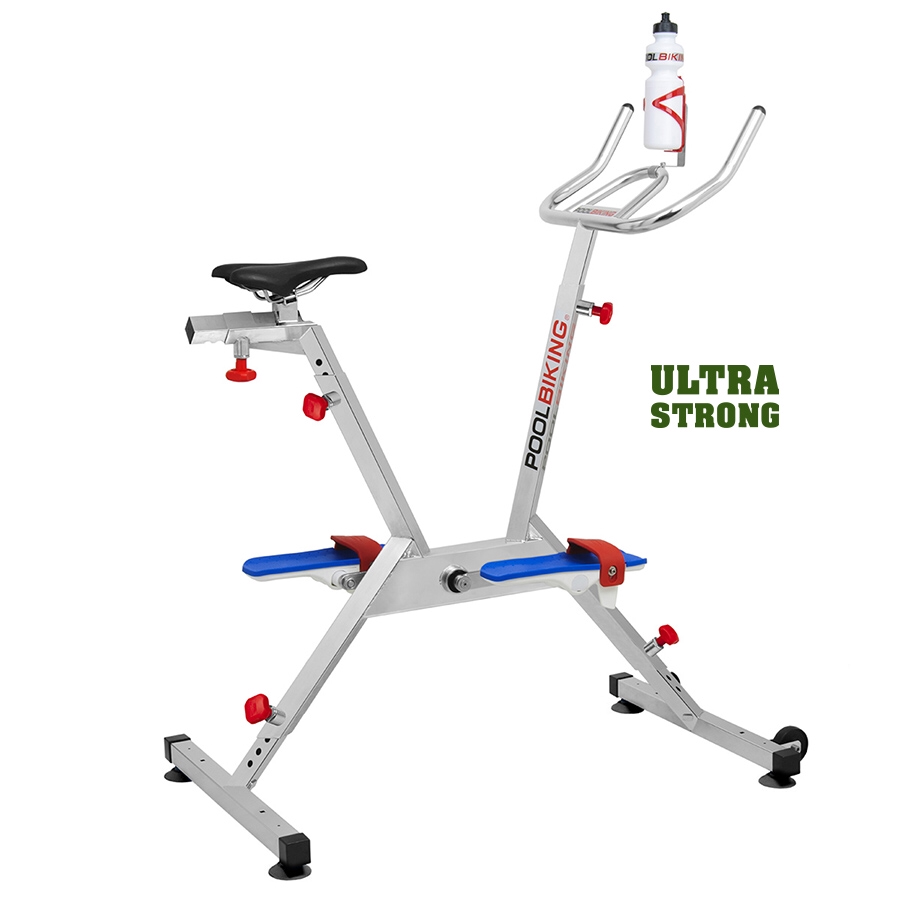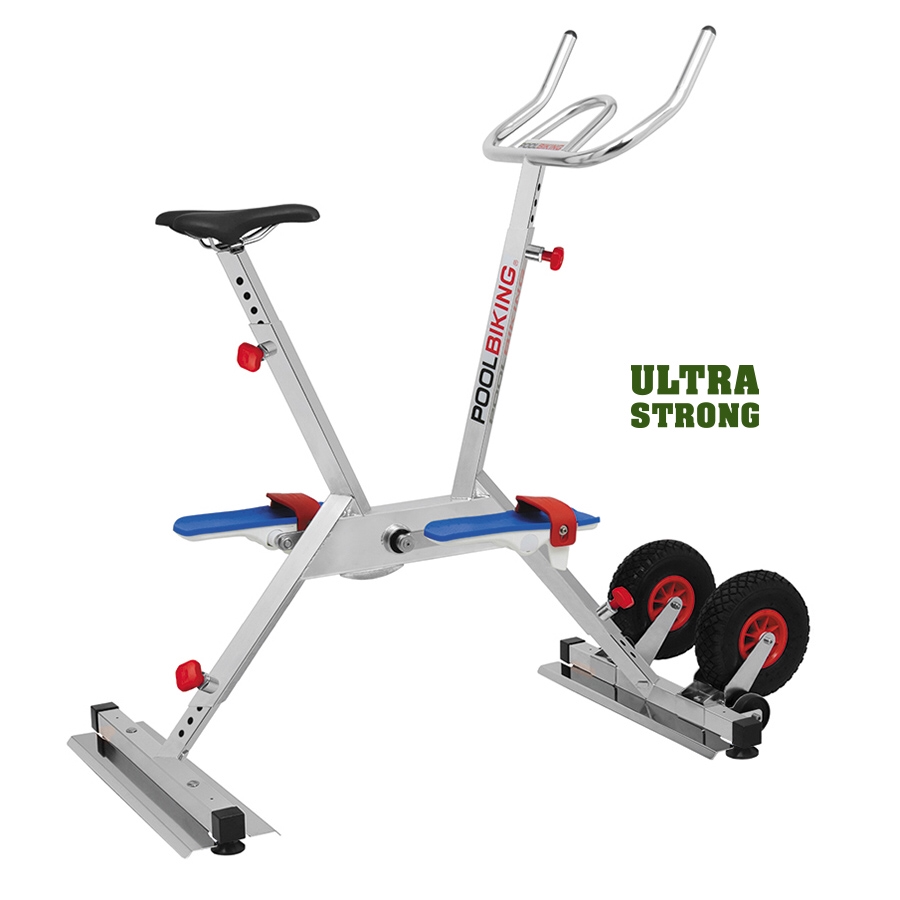 Need more information about our Aquabike and Poolbike?
Contact@wavesenses.com
ASK FOR A COMPLETE BORCHURE AND FREE PROPOSAL