Fitness on water - A wellness approach
A mindfully and fun workout!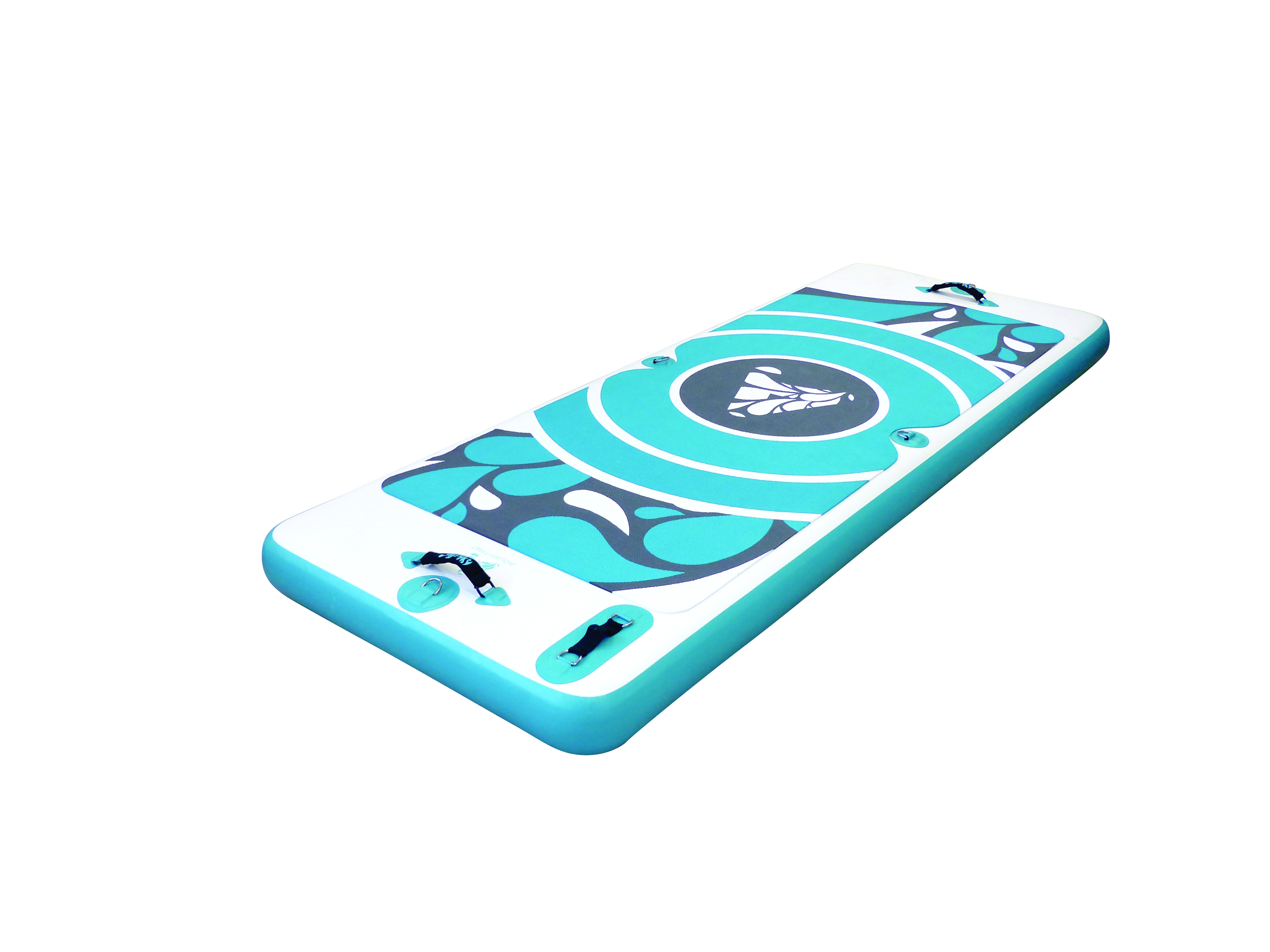 A large surface to help beginners to find their balance and to offer a great stability even for complex exercises.
Dimensions: 220x1x12 cm
Weights on the mat: Up to 120kgs
The best Floating Mat in the Market!
This AquaFitMat has been designed in 2016 in France to bring Fitness on the water.
It is very accssible, super stable and the only waves created will be yours!
A 5mm specific EVA, crocodile texture for a non slip mat htat covers the global surface, this will procure the perfect safety patform for all your exercises, even the most acrobatic!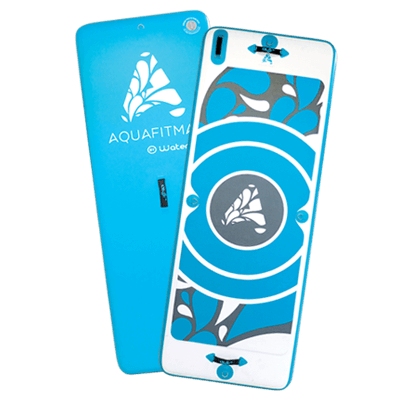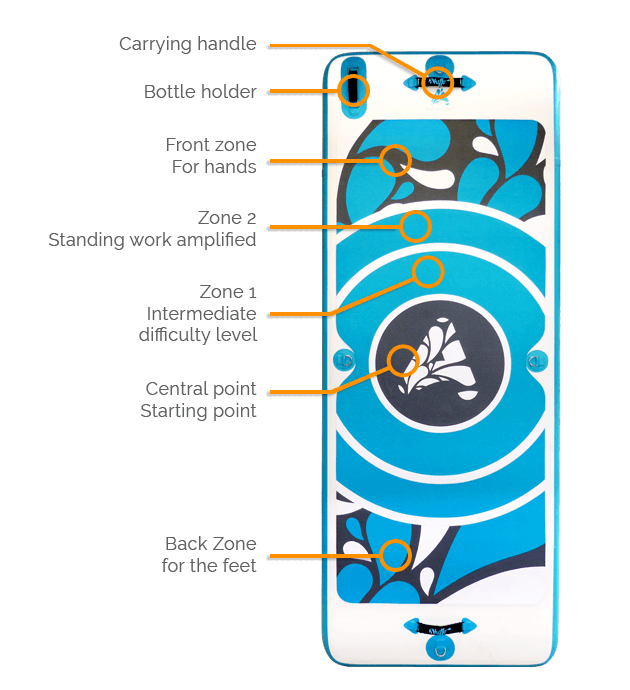 This educational!
AquaFitMat has been specially designed to use unequal balance. Very educational this Mat encourages the progression of movements by placement on clear and precise markers zone (circle shape).
In the central area the logo represents the balance zone (or comfort zone) for the basic position.This mat which is a unique in its type allows the Coach to structure their class to facilitate user learning.
You will like it's non-slip covering in soft EVA for user comfort, as well as its large width (81cm) that gives its excellent stability even for complex yoga postures.Thanks to its many rings, AquaFitMats interlock with each other and allow multiple configurations. And for a sportier feel, clip the aquatic bungees to the edges!

( The most beautiful too!)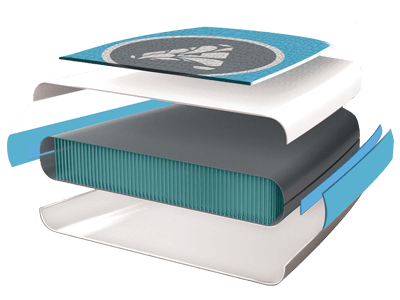 Technology : PREMIUM INFLATABLE
double drop stitch very hard, double skin comprising a mesh of thousand of polyester fibers reinforced by a PVC layers.
Extreme rigidity and unrivaled sturdiness, ideal for all weight users, intense professional use.
Volume: 210L
Weight Mat: 10kgs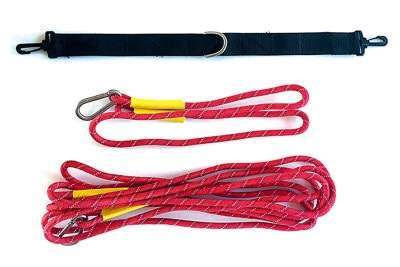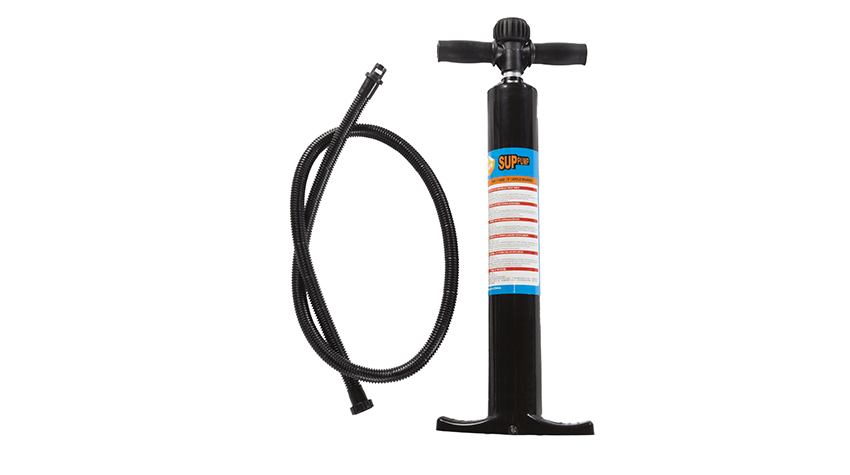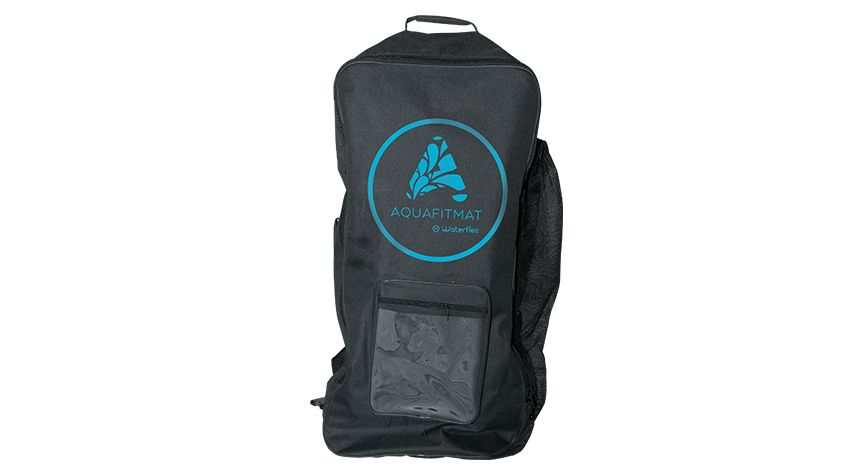 WaveSenses understands that the key success to achieve
the famous 5* standard, it is TRAINING!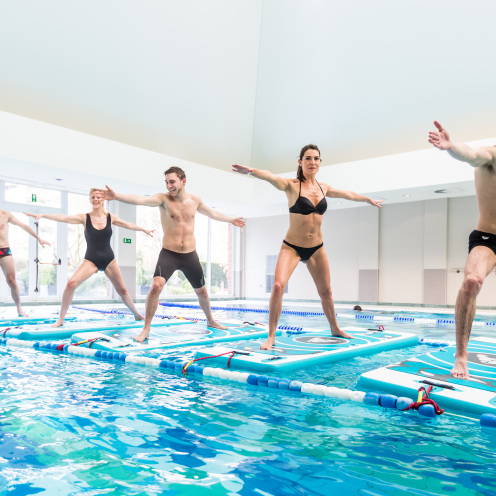 WAVESENSES TRAINING

TRAIN THE COACH PROGRAM DAY 1
- THEORY & PRACTICE
- WAVESENSES CERTIFICATION
- 1 MONTH ON6GOING SUPPORT
PERMIT TO ENTERTAIN DAY 2
- COMMUNICATION & ANIMATION

- MUSIC CHOICE
- CHOREGRAPHY SIGNATURE 30mins


SESSIONS by WaveSenses
WaveSenses understands that all properties have different demands and needs by proposing various sessions in our catalogue, you can choose the most suitable for your clientele guests.
It is perform by WaveSenses Instructor on site from 1 week to 30 days.
A la carte sessions
- WAVE HIAT : Full body workout for fitness enthousiasts
- WAVE WELLNESS : Unique and holisitic approach for who is looking for focus, clear mind and rehabilitation.
- TEEN WAVY : A cool workout & fun entertaining for teen from 12 years old.
- TINY WAVES : Making Waves with fun games, for the grownup from years old.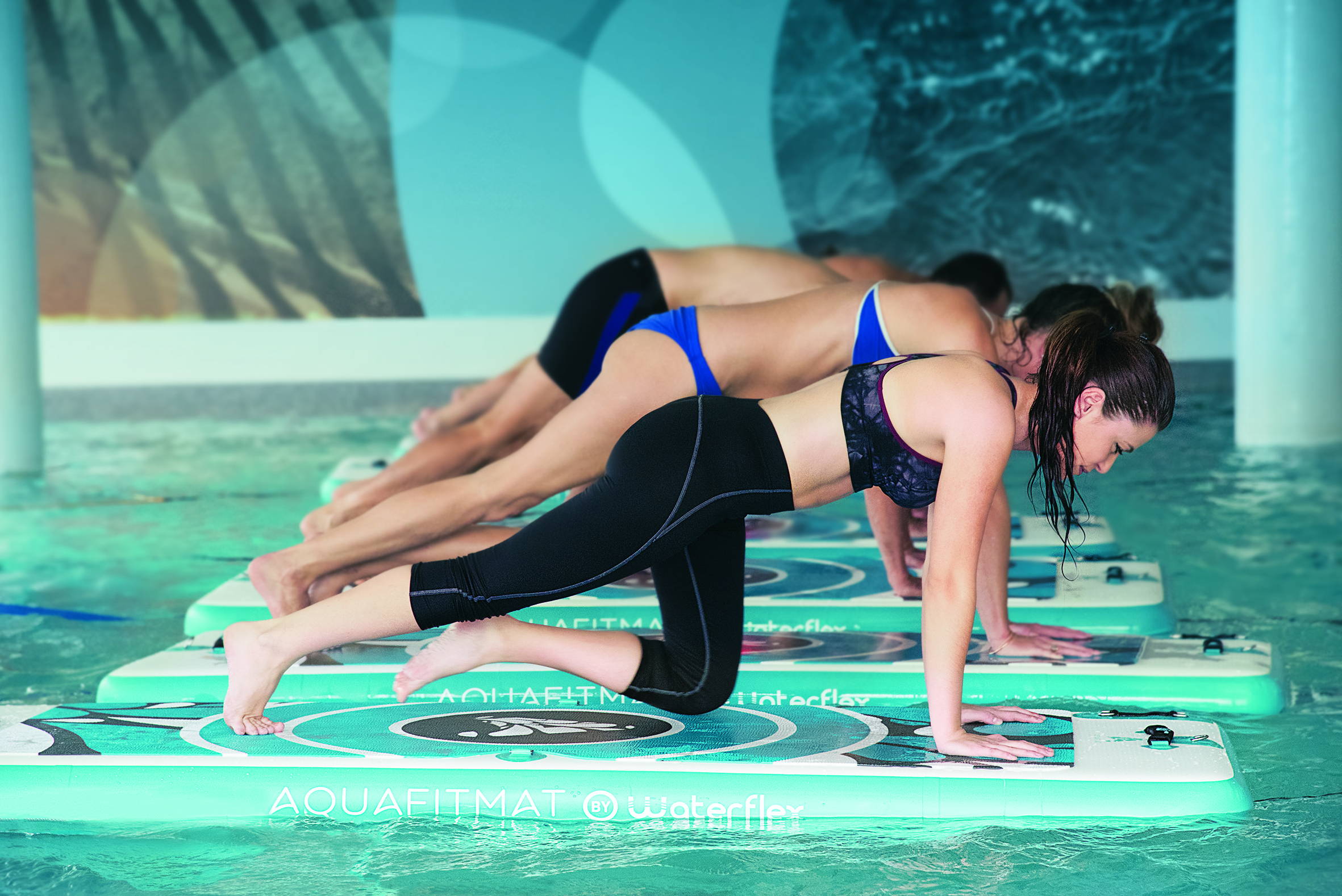 Need information about the AquaFitmat equipment and training, need a proposal for your project?
contact@WaveSenses.com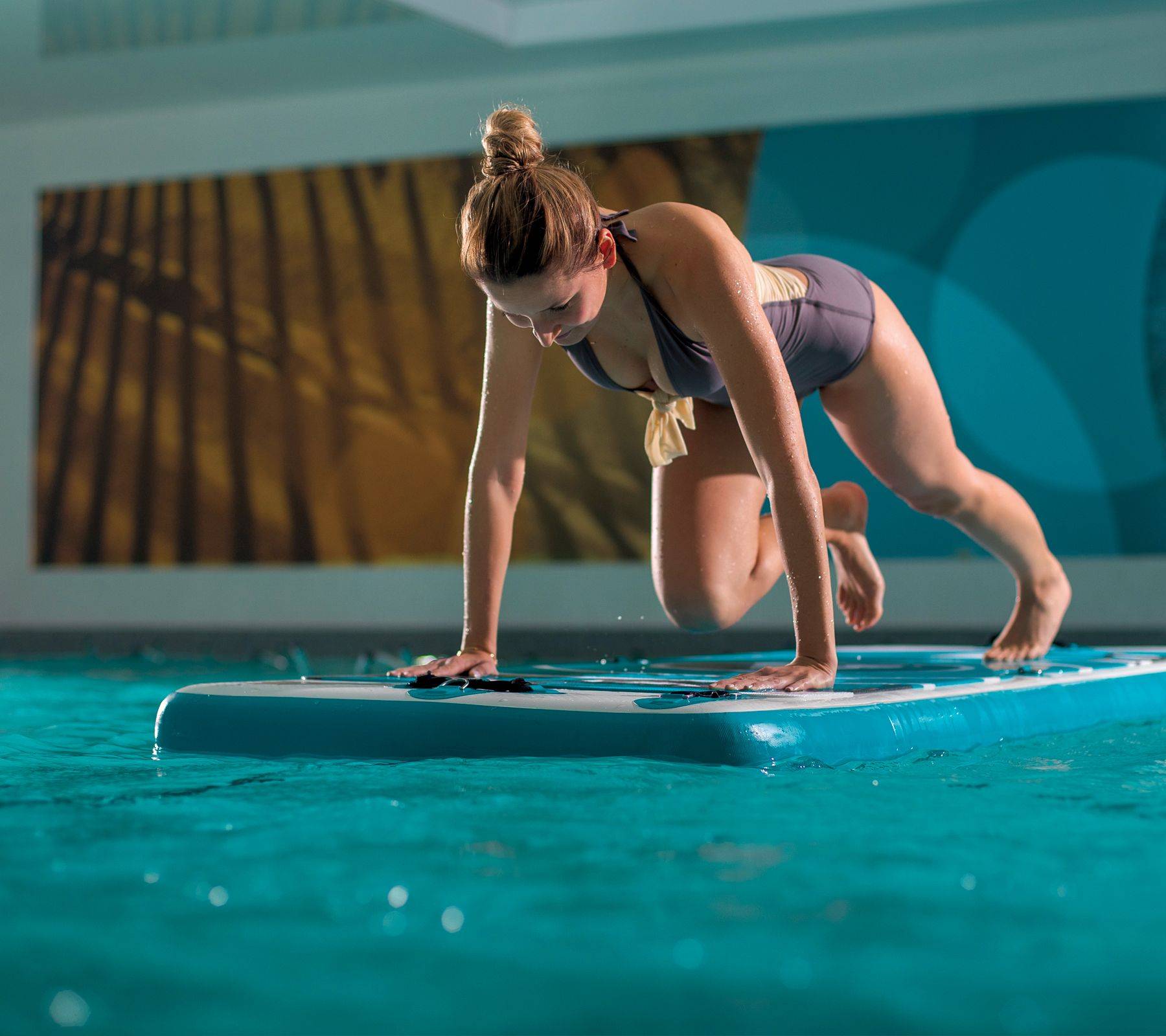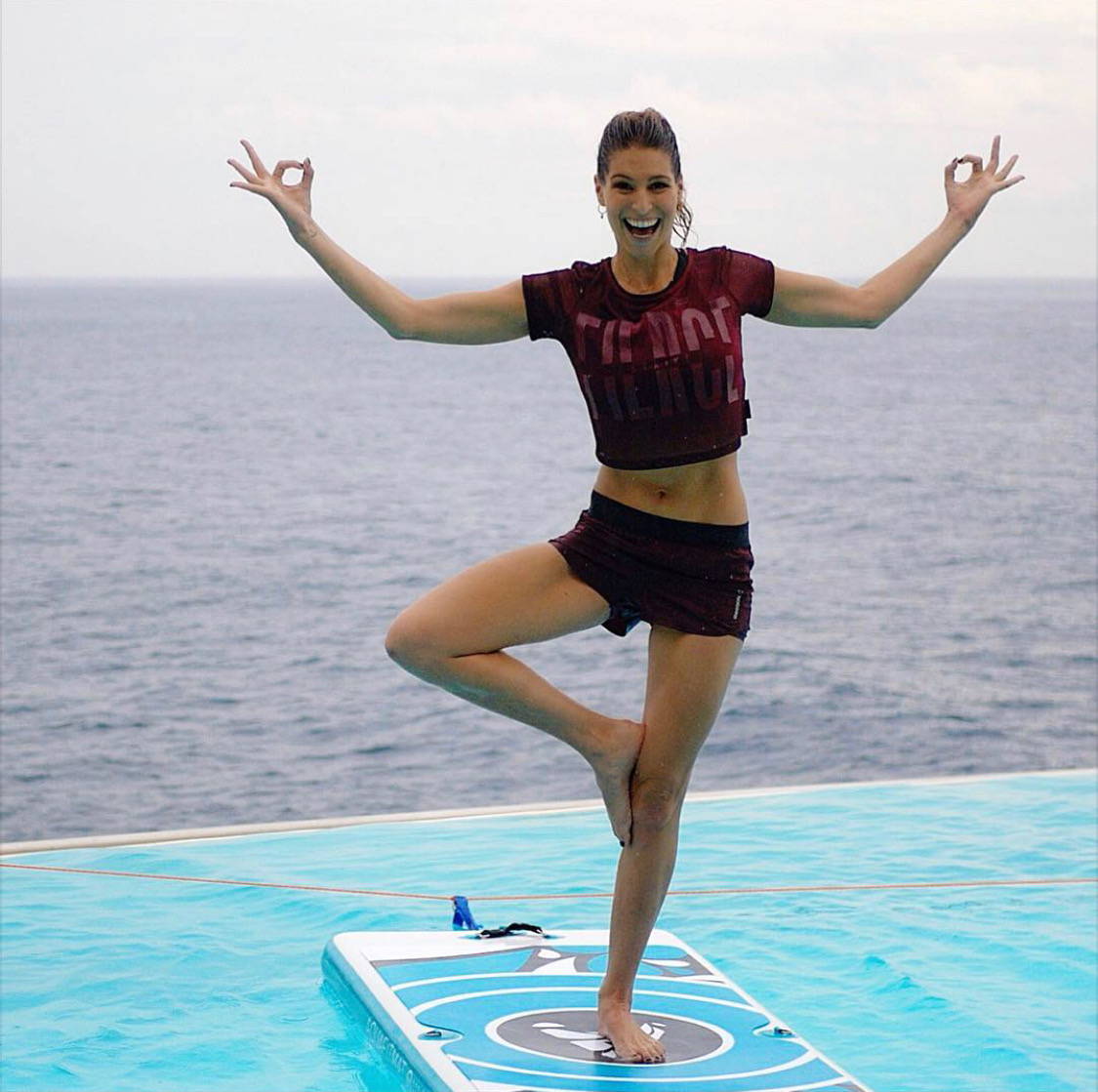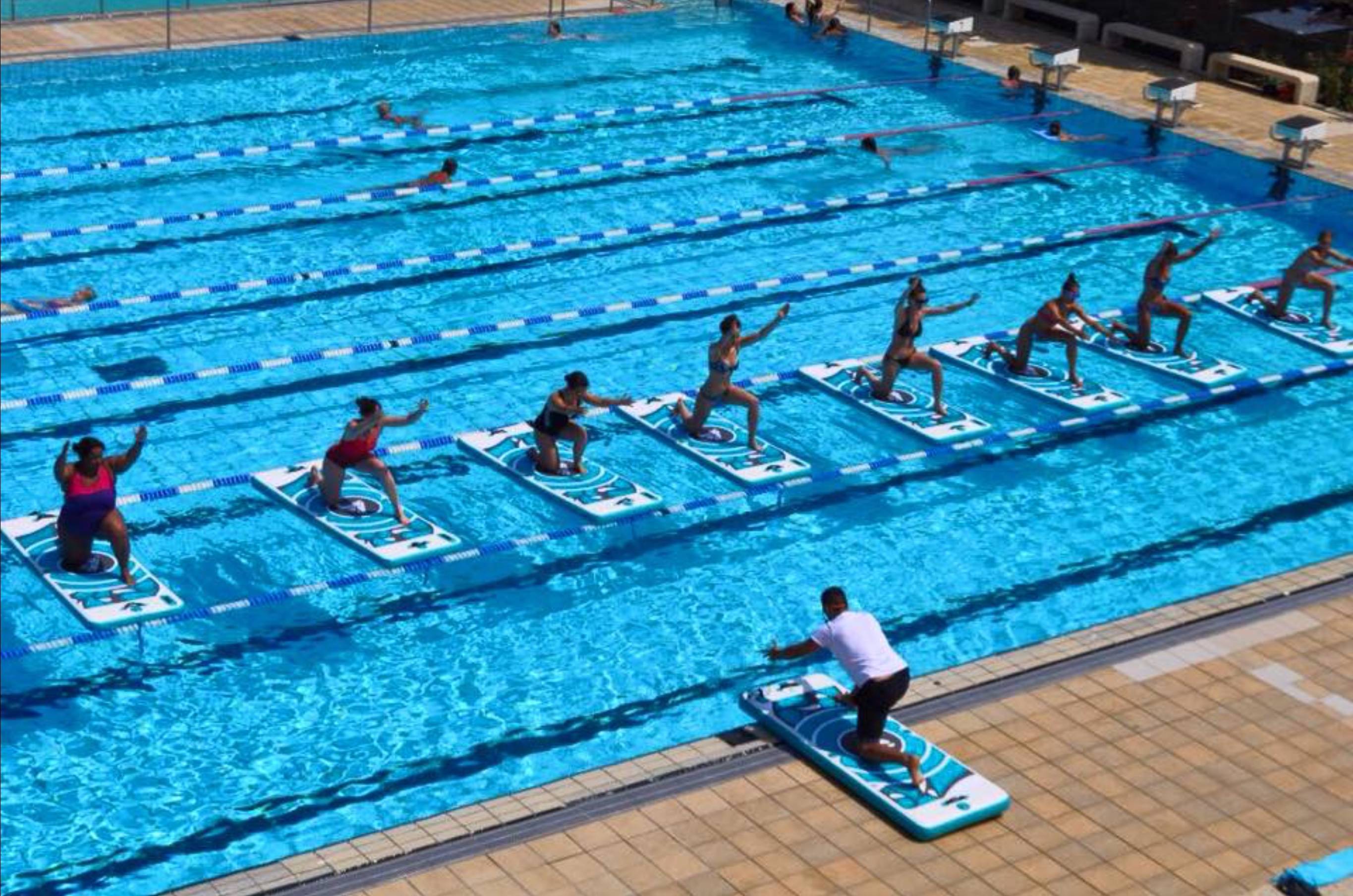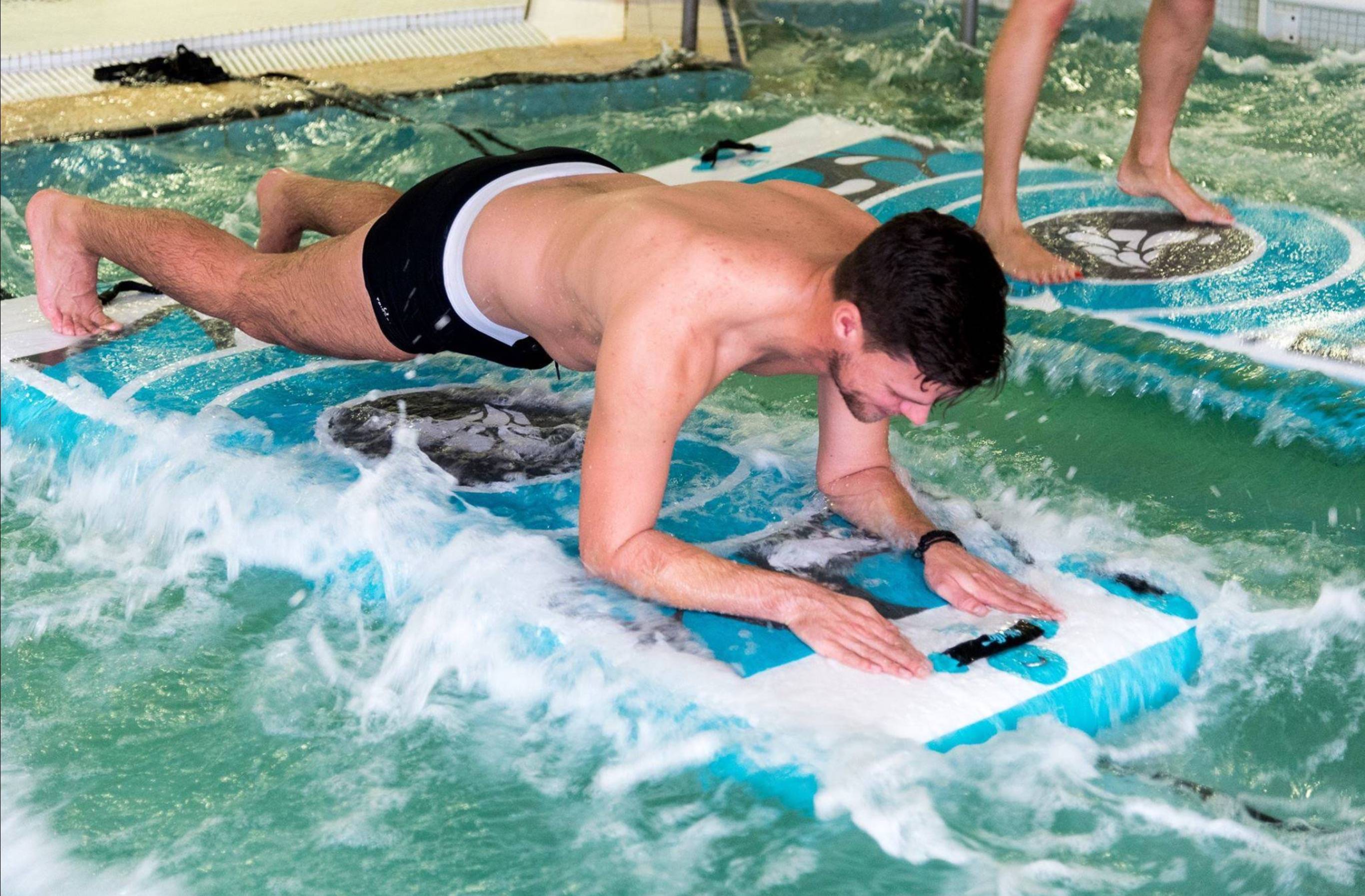 Let your everybody knows about it
#aquafitmat #floating mat #mat #wellness #spa #recreation #yoga #standuppaddle #sup #waterflex