STERILIZATION LAMP UV-C LIGHT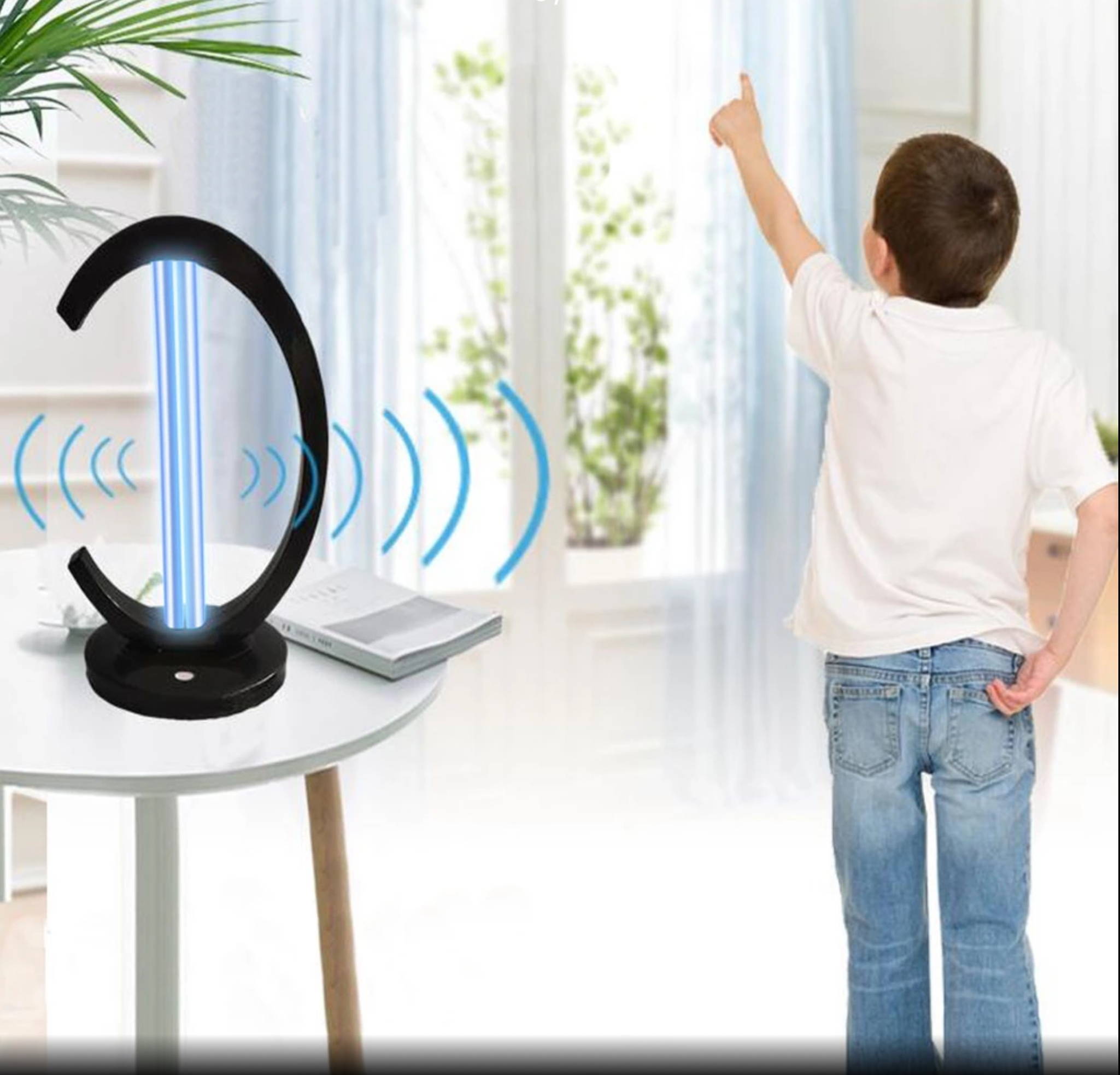 Sterilization Lamp UV-C light
Is the Coronavirus shaping the future of how we live or work?
Does UV Light kill germs and viruses?
Getting an at-home sanitizer may be worth it!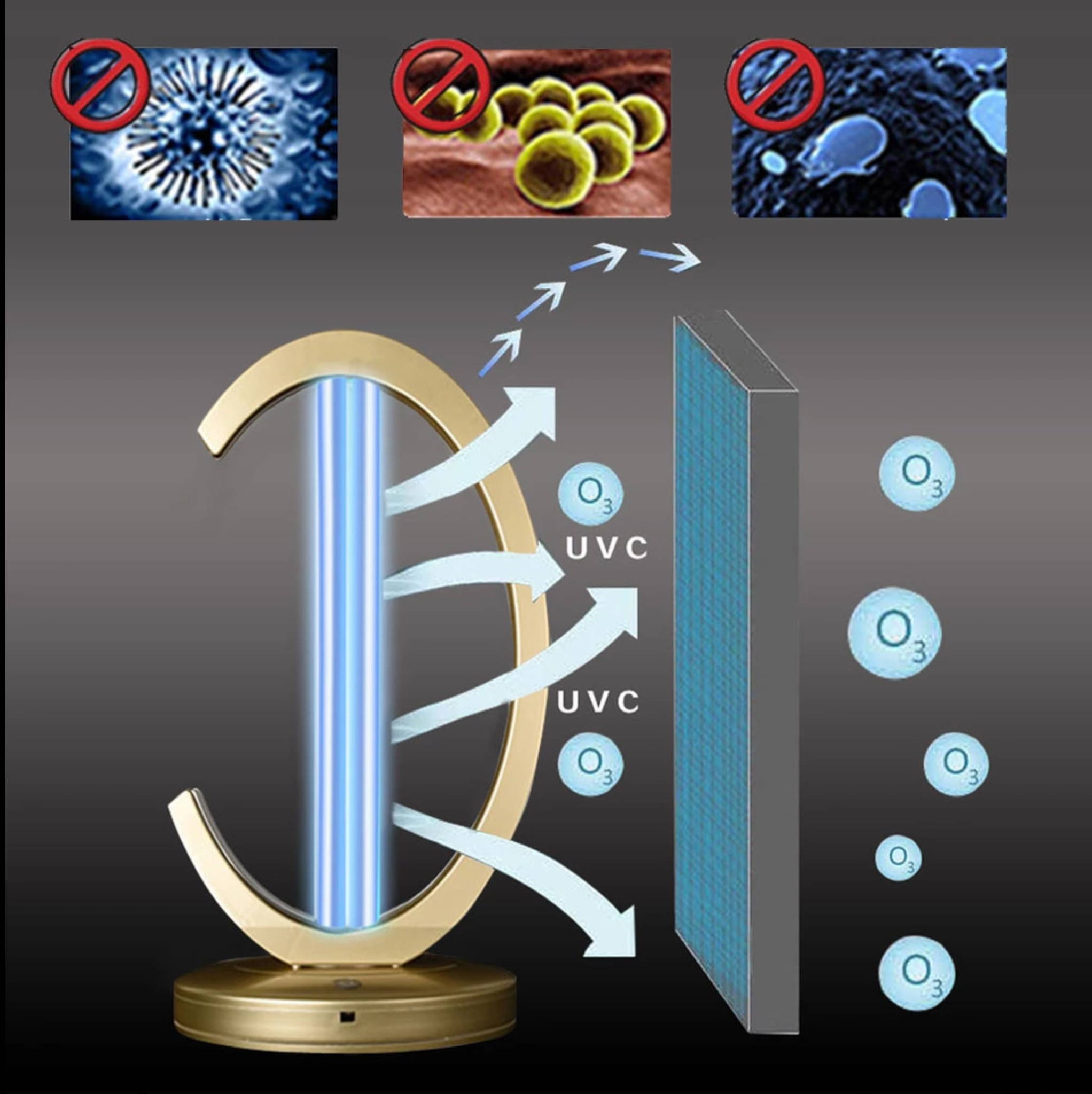 - UltraViolet (UV) light destroys the molecular bonds that hold together the DNA of viruses and bacteria.
- UV light is a particularly good option for sanitarization because it kills bacteria regardless of resistense and without toxic chemicals.
- Desinfection effect is obtained.
- High sterilization rate of 99.99%
- Ozone purification to clean dirty air, eliminate bacteria, mites and other harmful substances.
- Protect your health and your family.
UV-C light is a fast and proven method of destroying surface contamination.
Different options that suits your need