RESORT COLLECTION By WaveSenses
Our Very first Swimwear collection is finaly here!
Absolutly delighted to launch our first collection of SwimWear.
Definetly a must have in the Spa / Wellness Boutiaue, our Resort Collection is designed especially for your guests staying in your Resort.
Enjoying some quality time by the pool or having fun during recreation activities!
#ESCAPE2020
#ResortMood
This Retro look is absolutly beautiful.
Elegant One shoulder large stripe with a knot on top to finish the style.
Definitly the highlight of our #ESCAPE2020 Collection, especially design to rest by the pool.
#The HeartBreaker
A Modern design with a back cut to break some heart...
A one piece that looks like two ideally to make a statement.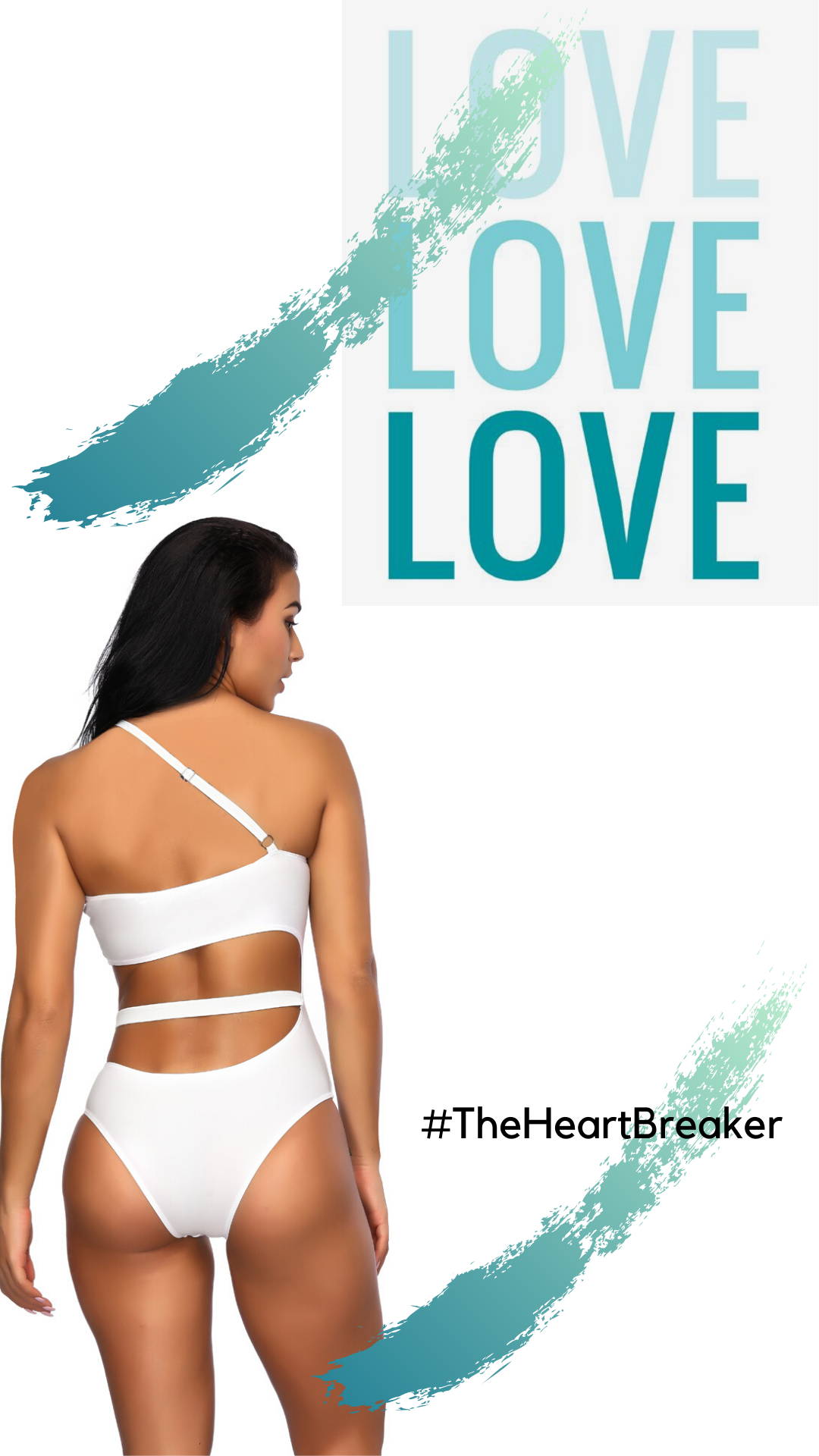 #WavesBreaker
This so pretty one piece is the perfect combination to break some waves while riding a jet ski in the ocean and having a good time with friends at the pool bar!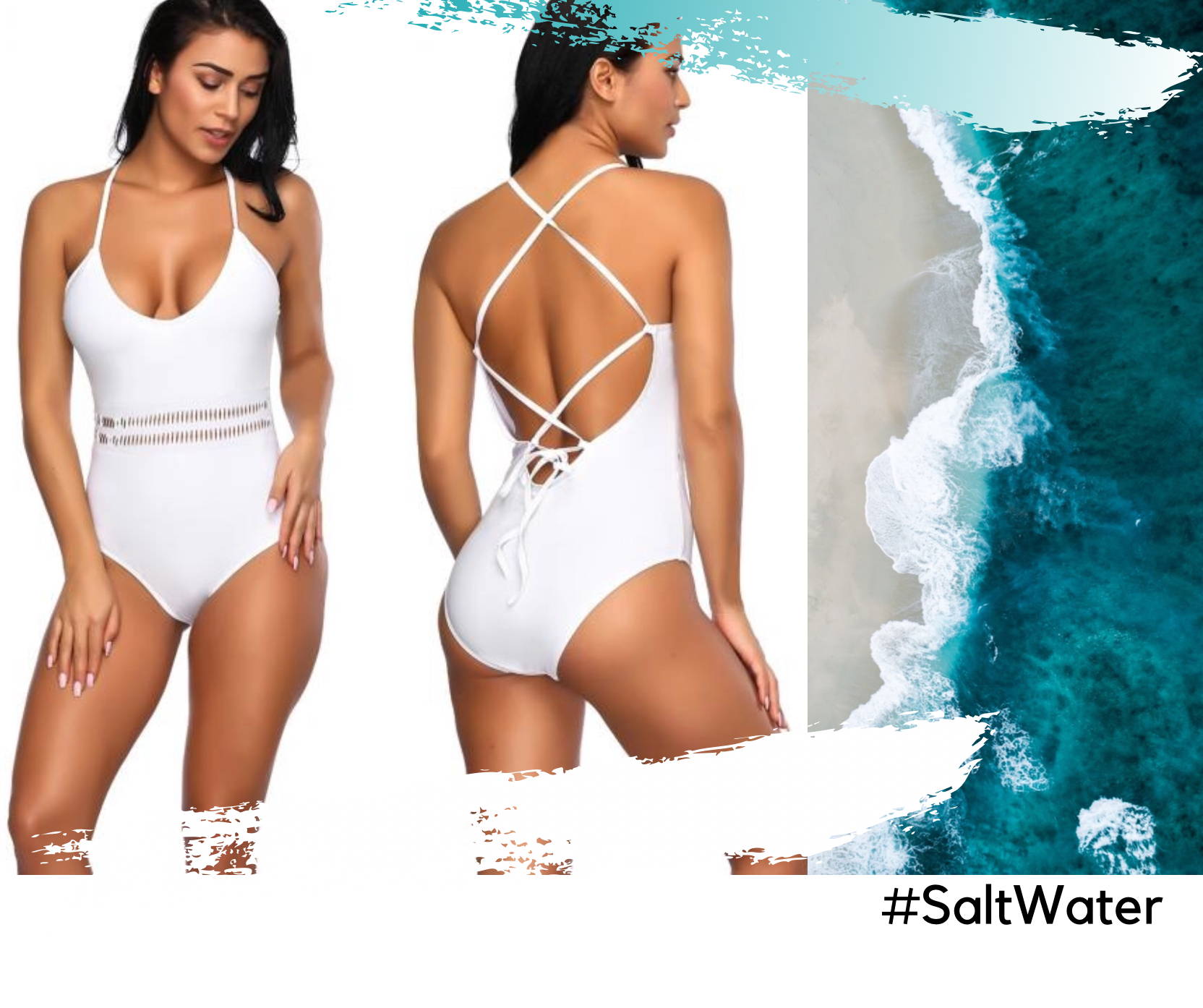 #SaltWater
The Original of #ESCAPE2020 Collection is here for the purist.
This simple cut yet perfect fit has the spaghettis crossstrapes in the back.
A swimwear for all occasion that flatters all body shape.
#TheStunner
Welcome on board!
A glamorous yet minimalist shirt-swimwear, we love the deep V decoletage that reveal your suntan.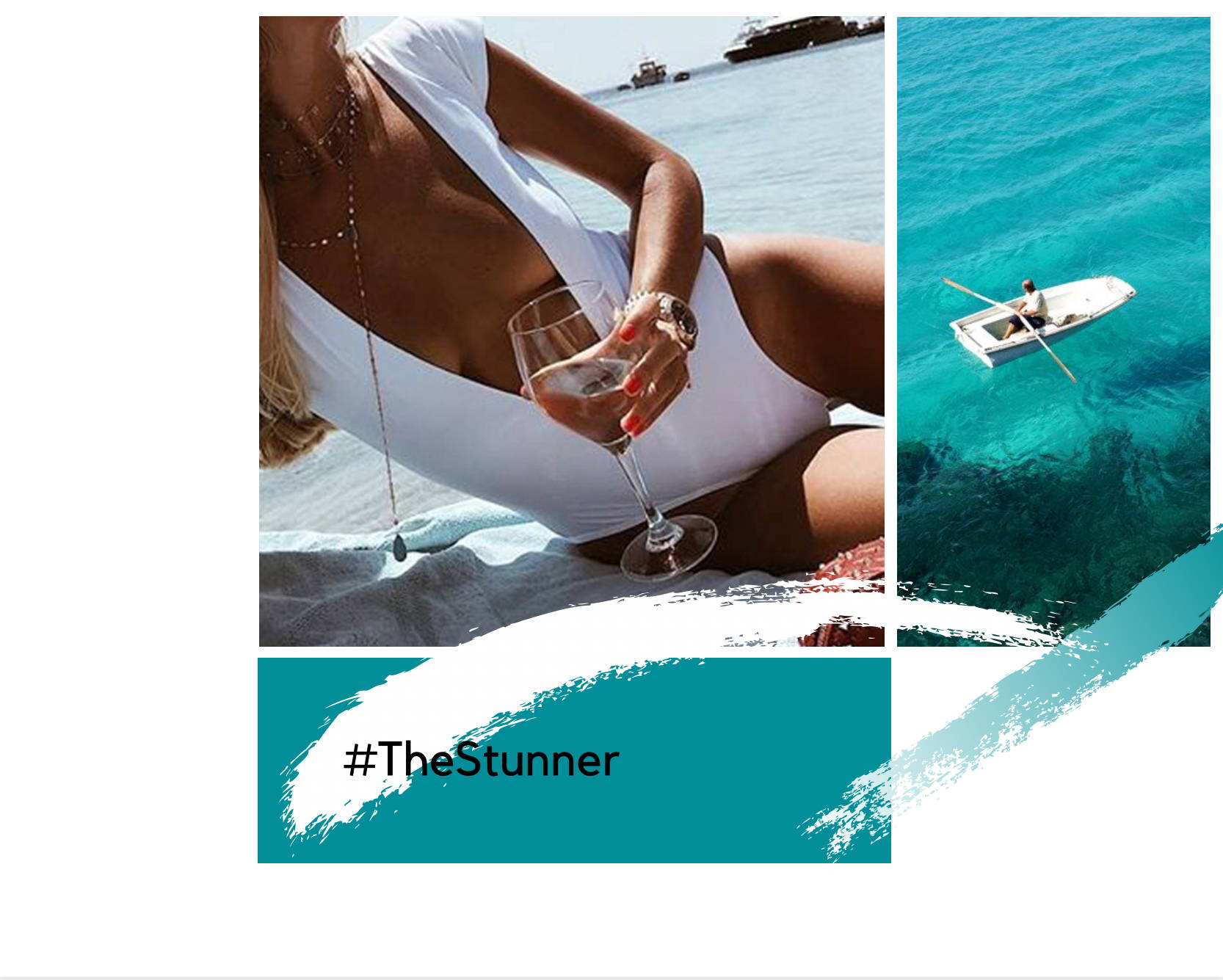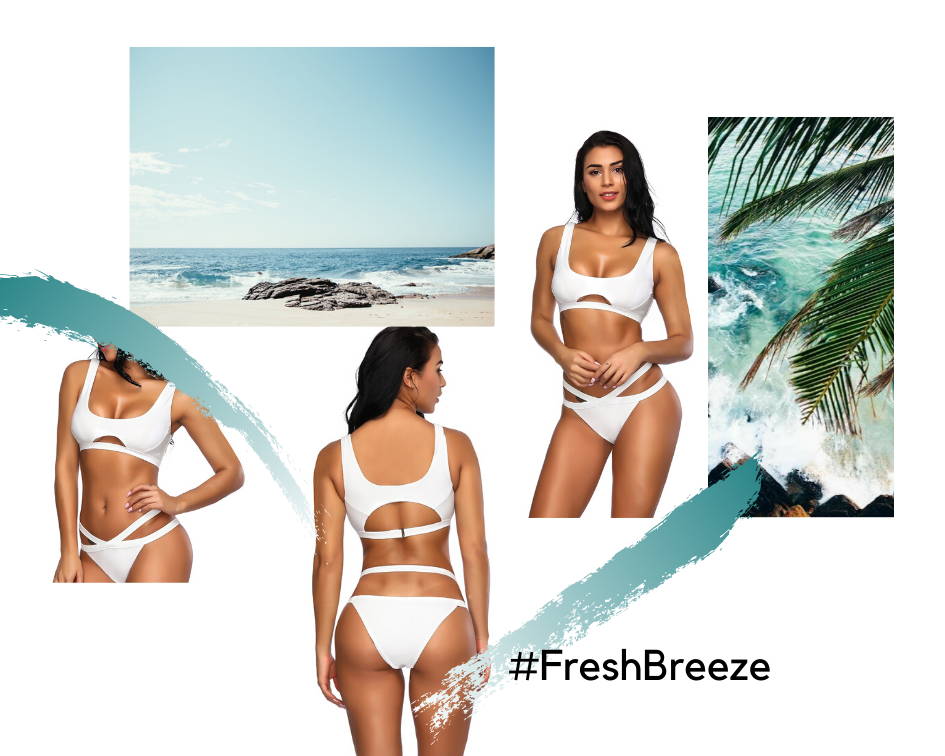 #FreshBreeze
A sporty lifestyle for the confident in you!
We stan the perfect cut that enhance body curves perfection.
AND NOW,
ENTERING THE SURF FEST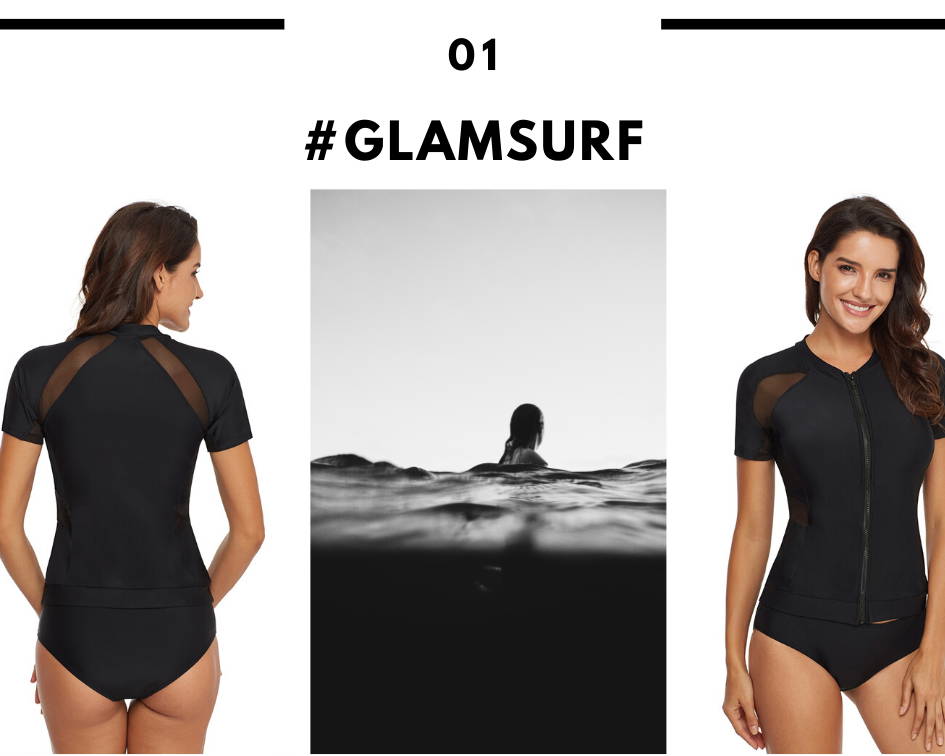 #GLAMSURF
Welcome to the WaveSenses Surf Festival!
If like us you love the waves, surfing in style is a must.
This chic short sleeves black jacket associated with the cut mesh brings the glam to this sporty ensemble.
#BACKTOBLACK
Nothing better than black swimsuit with a sporty back cut to die for.
This one piece is a great shapewear too and will participate to all your new challenges !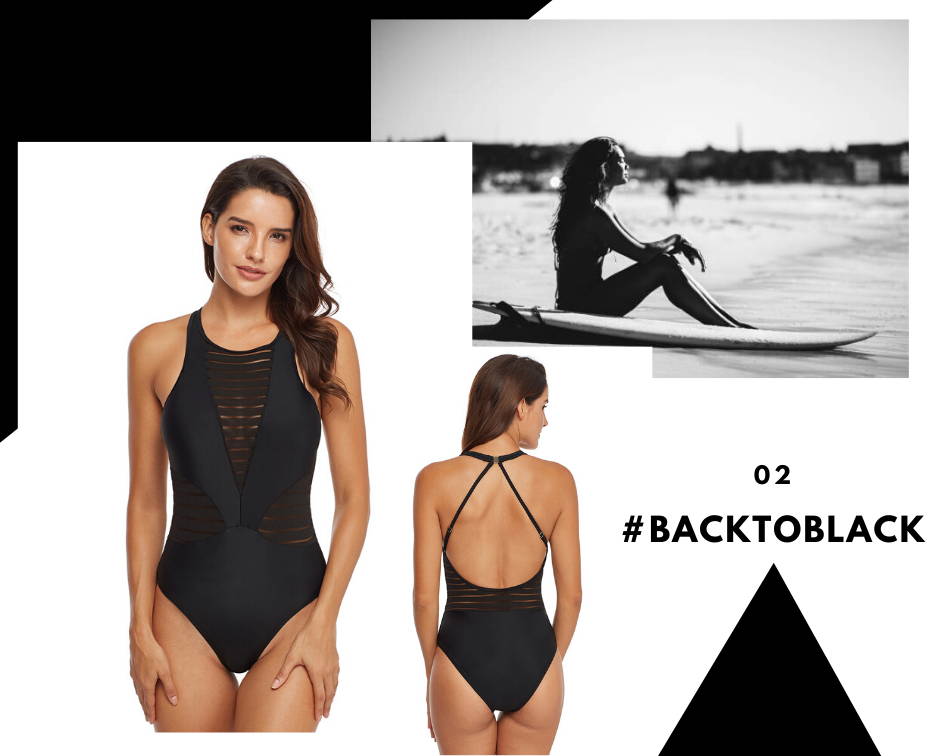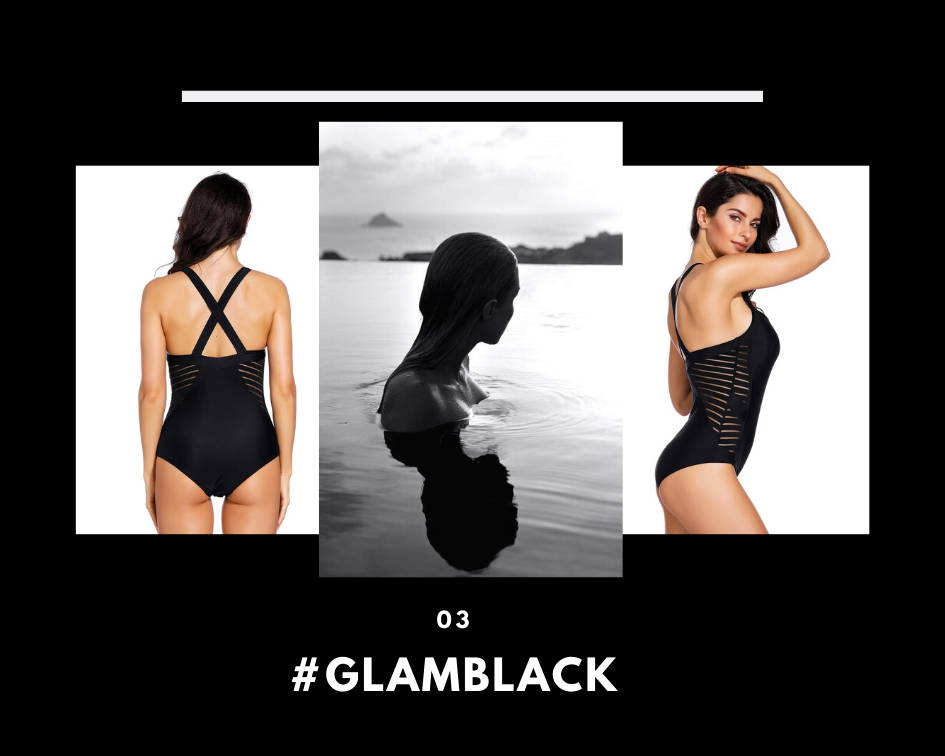 #GLAMBLACK
Time to get salty...
If the perfect black swimsuit exists that should be that one!
The mesh is placed in startegic area for more comfort.
#BLACKPIECE
The front cut design is a masterpiece. PERIOD.
It's so chic that you will be ready to enjoy the nightime during your holiday dream. Celebrate your surf session with a glass of bubbles is mandatory!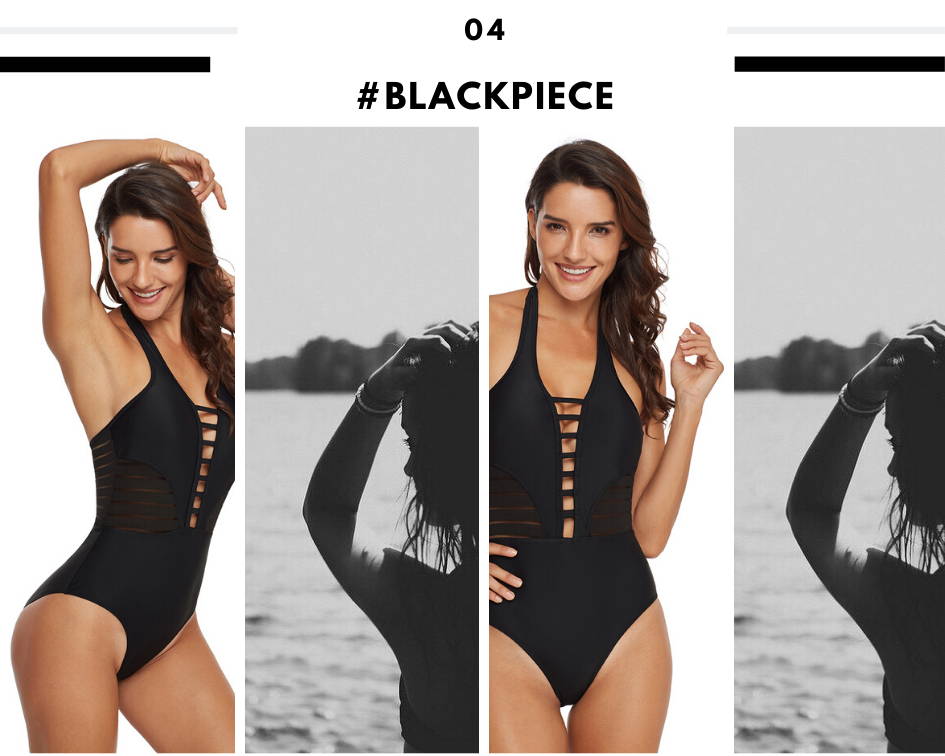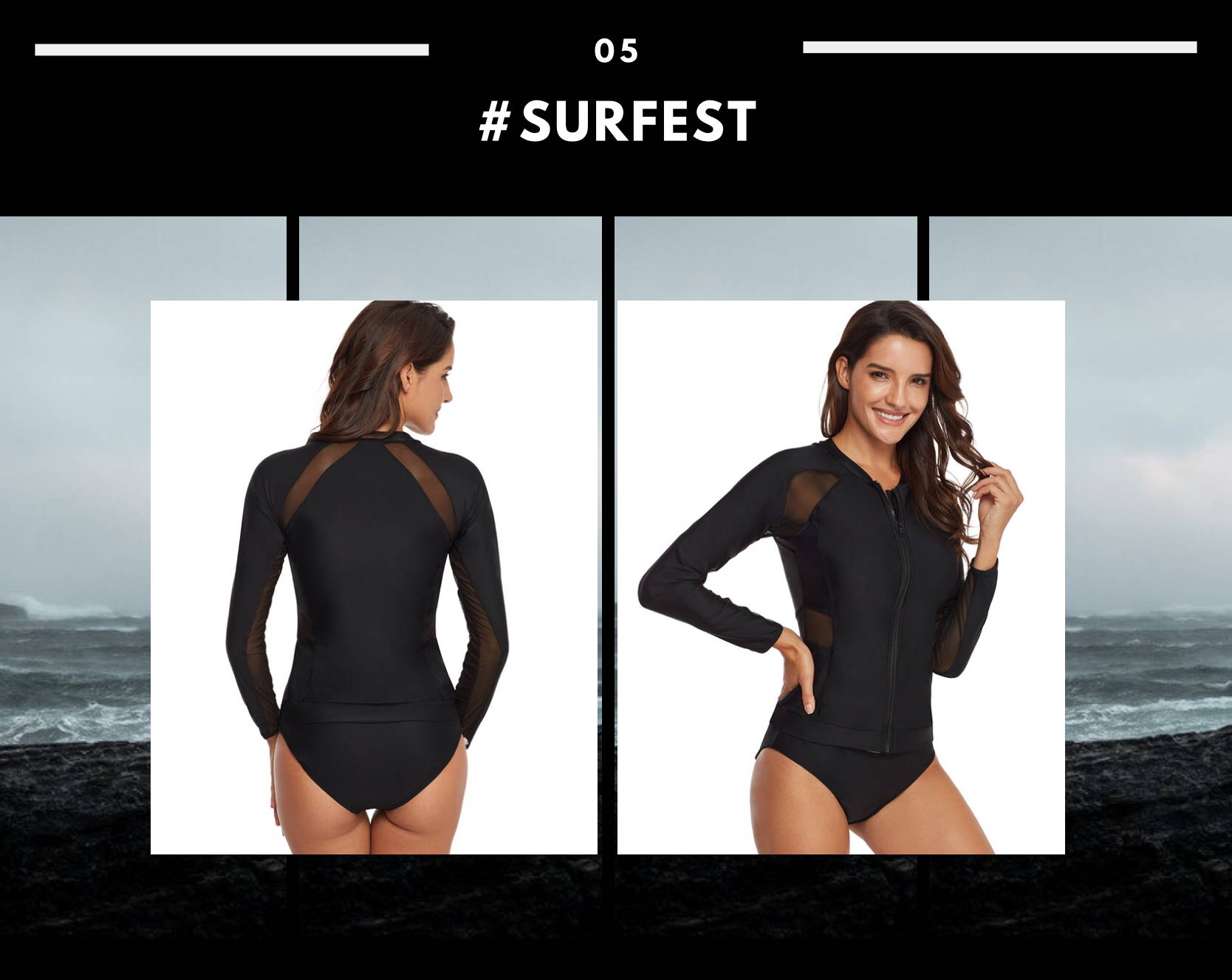 #SURFEST
Enhancing your perfs with this sublime black and mesh jacket.
Long sleeves for your long surf training or aquafitness sessions will protect you against UV.
And how flatering is the mesh cut on the shoulder.
It's a must- have as per WaveSenses Expert.
We do hope you enjoy the show and our first Swimwear collection #ESCAPE2020
BROCHURE WITH FULL ITEMS SPECS AND PRICE LIST UPON REQUEST
CONTACT@wavesenses.com