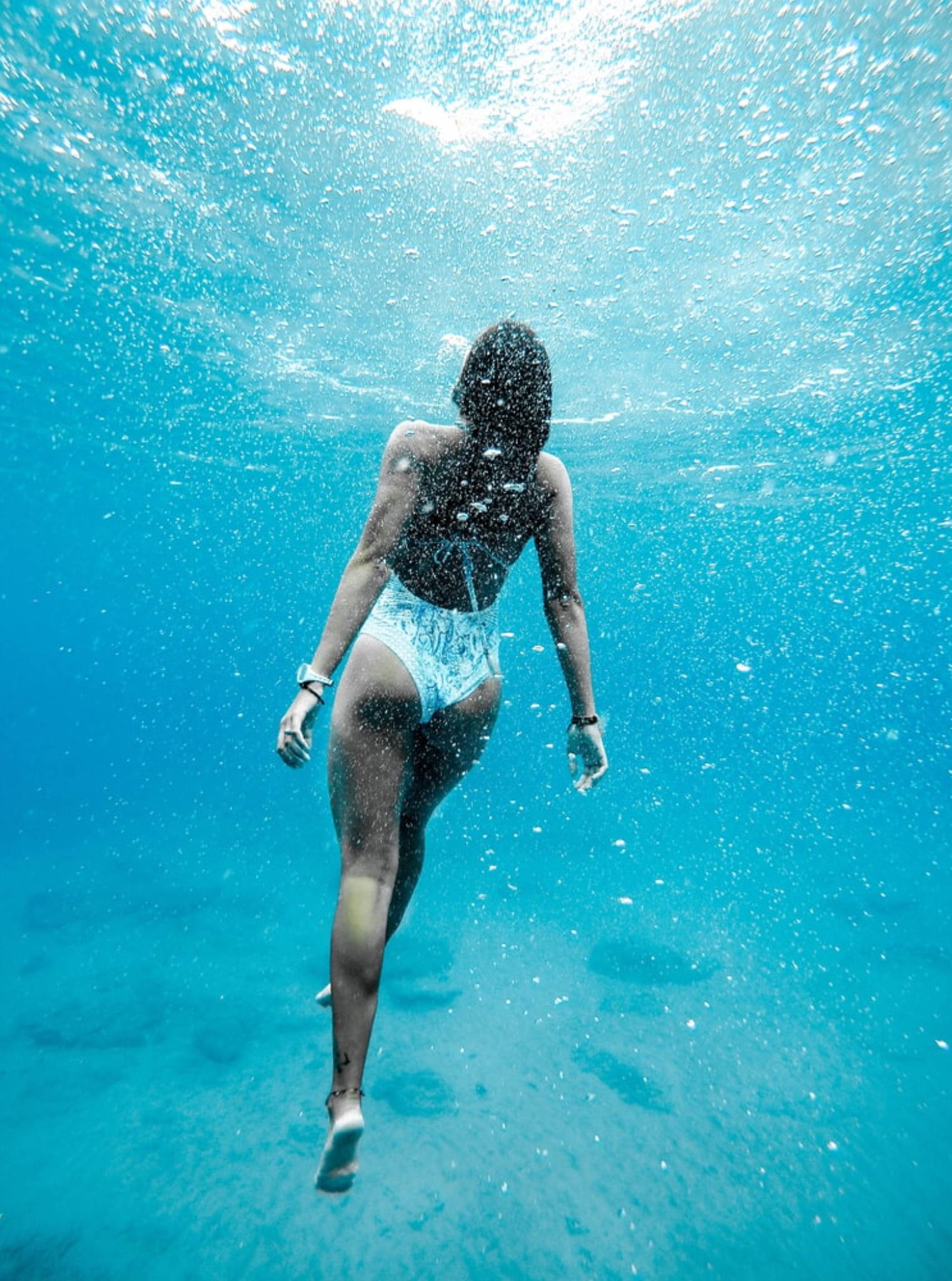 WaveSenses is promoting a Holistic approach as we have a great passion for Cultural, Inventive ideas, Exceptional Quality and Exclusive Lifestyle !


WHEN WELLNESS MAKES PERFECT SENSE !
WaveSenses found its origin by promoting the Benefits of water.
Our choice of Wellness & Lifestyle brands that aim to represent are rigorously picked for their "Real effectiveness", Smart Concept, Highest Quality that will bring curiosity and that will "Make Sense" to your guests and clientele.
The Perfect balance represented in the Yin & the Yang symbol in two rops of water . Turquoise, Teal and White colors are an invitation to a beautiful cruise in a beautiful lagoon..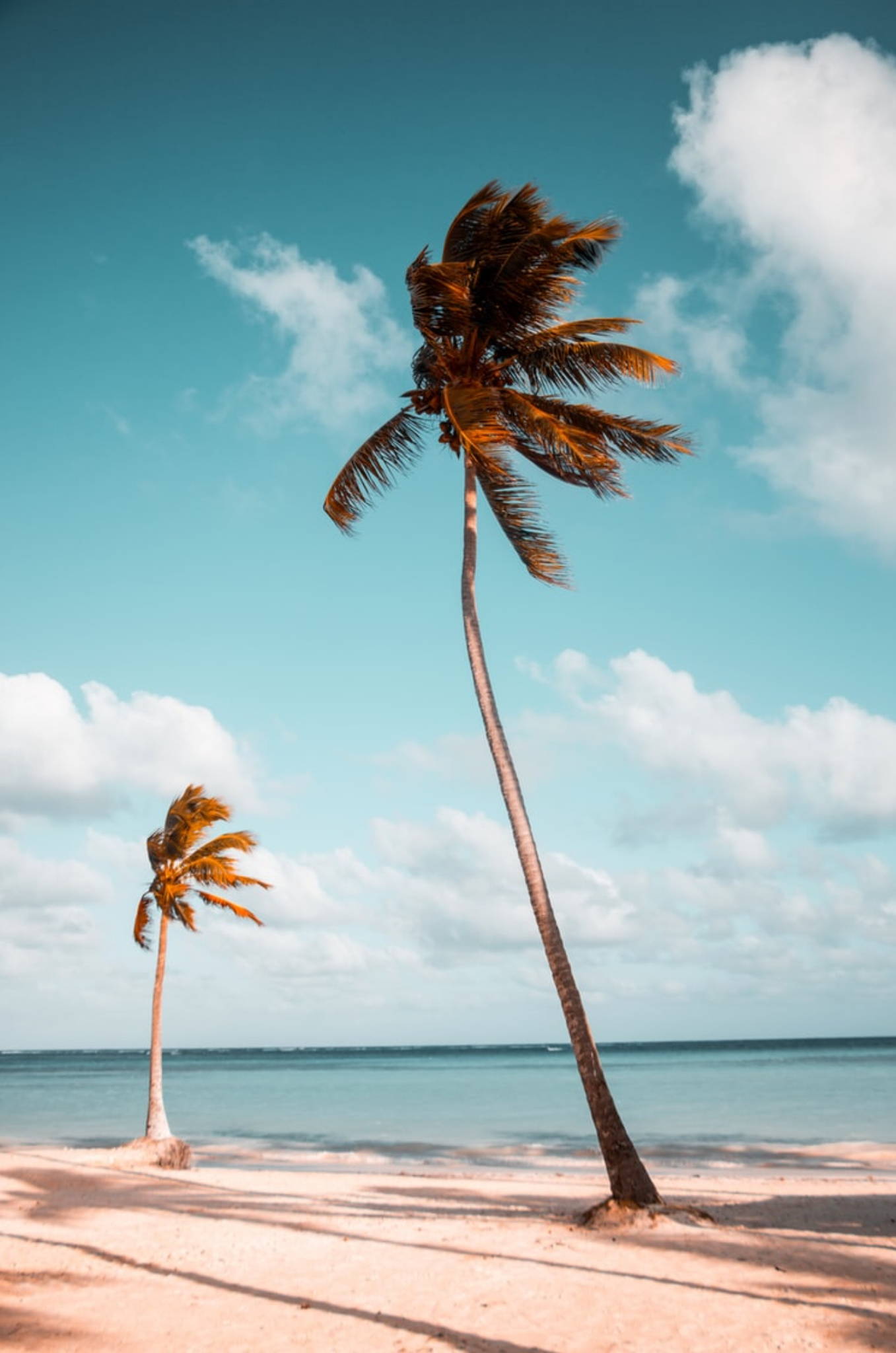 WaveSenses Trading LLC is a Master distributor in the region of GCC ,Asia and beautiful Indian Ocean areas.
Intimate and independant french company based in the U.A.E, in the energetic City of Dubai since 2015.
WaveSenses is specialize in niche luxury products of Wellness & Lifestyle for 5* Resort.
Expert and well-experienced in AquaFitness, we offer a global solution form spa/wellness Consulting, Proposal, Marketing, ROI and Training Program...
WaveSenses builds strong fondation by intervene directly to the field and listening to the principal player of each areas concerned. We are proud to feature in our portfolio beautiful Hotels and Resorts from biggest Hospitality Group.
Since 2018, we are proud to help to create awareness regarding the world water crisis, by introducing and alternative called "Atmospheric Water Generator" or AWG, to stop using plastic bottles, Ocean desalination disaster, and healthy water free of chemicals for all.
Wavesenses is focusing in 2020 to develop and propose a Retail range for Spa/Wellness Boutique.
We love that you are curious about our products and services.
We are here to help!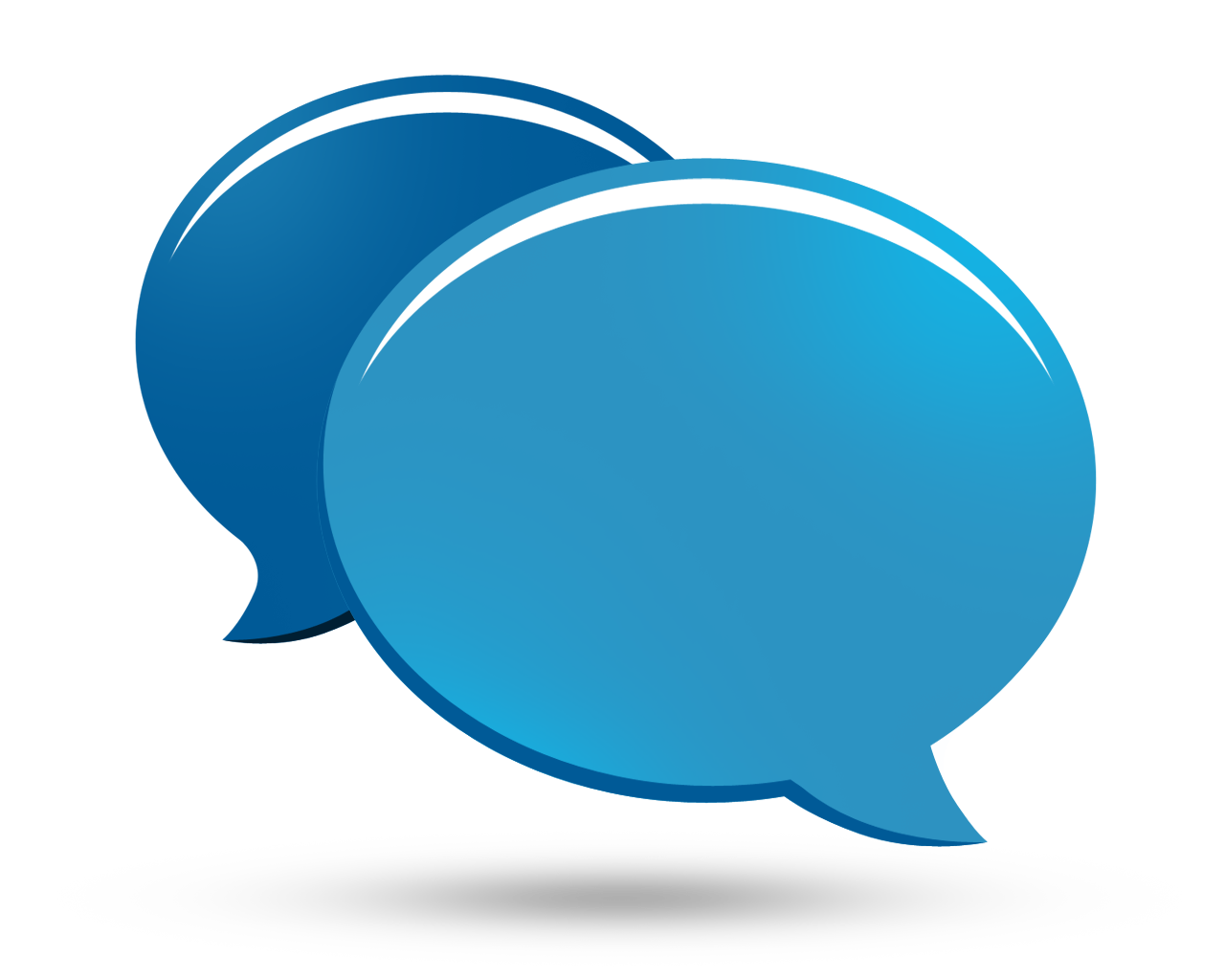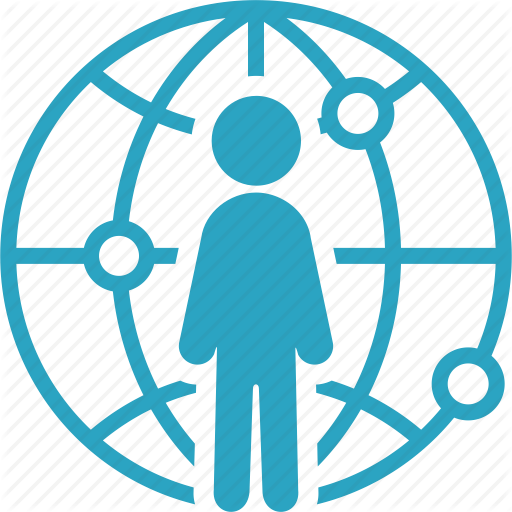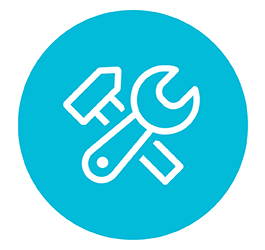 TOP MANAGEMENT COMMUNICATION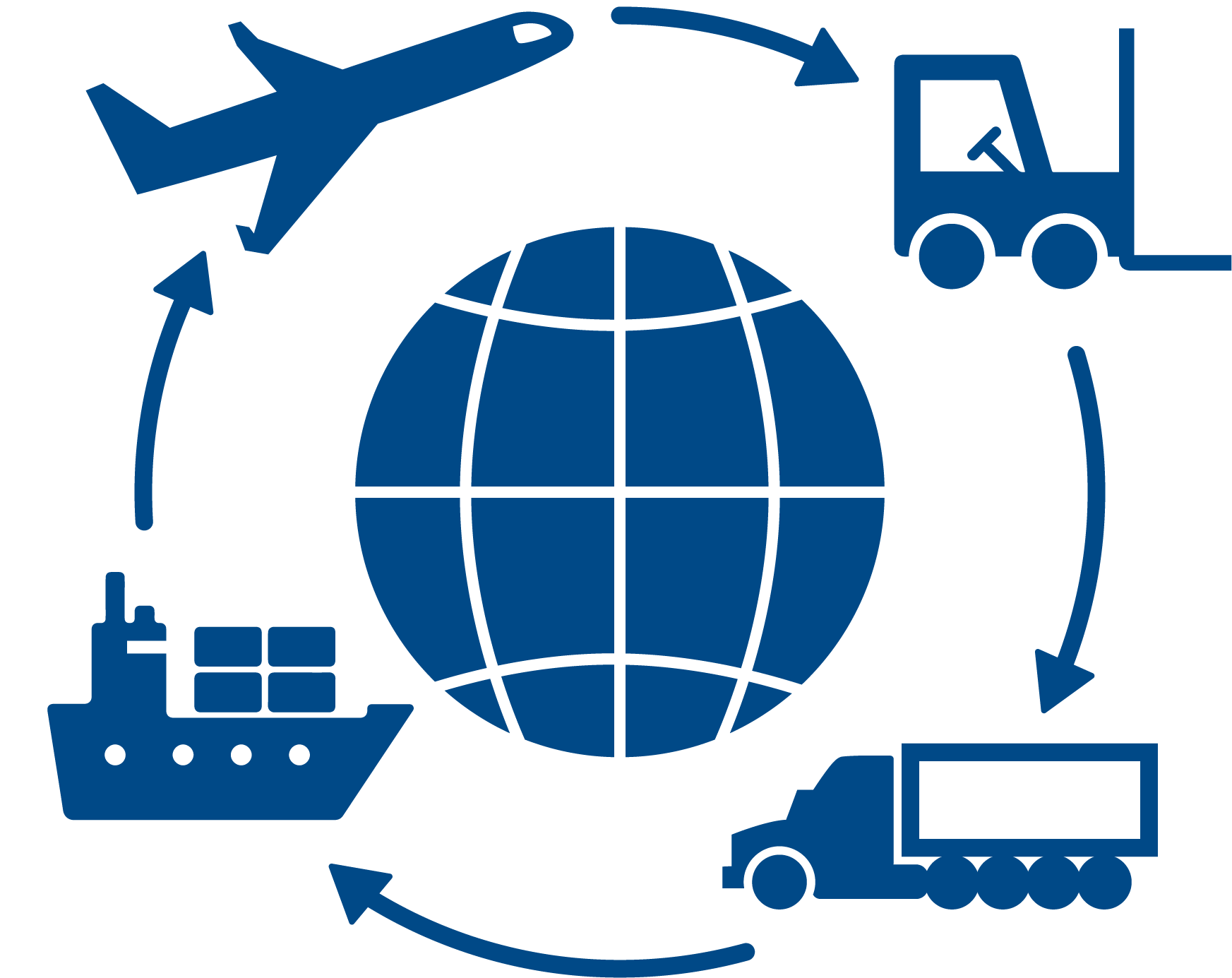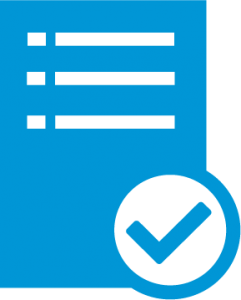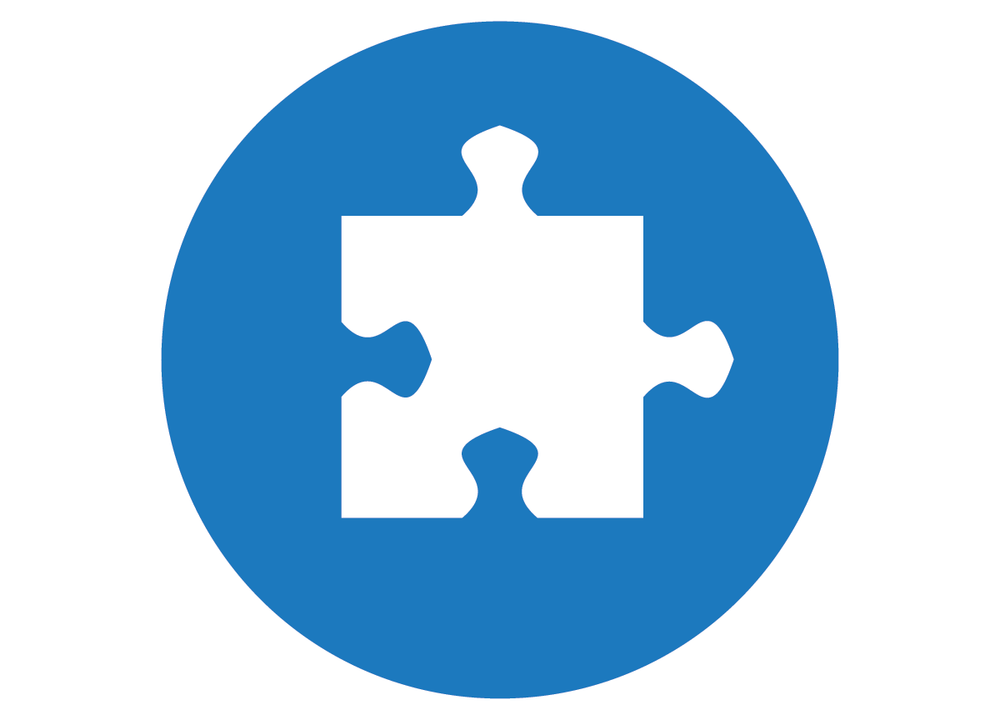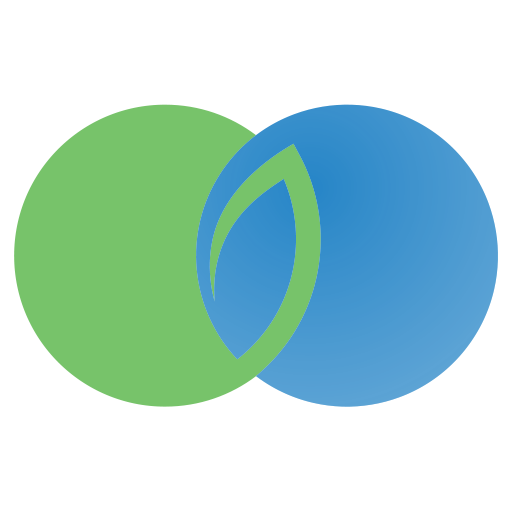 SPA/ WELLNESS CONSULTANCY
FOLLOW US ON SOCIAL MEDIA