WELLNESS & LIFESTYLE VILLA
Offer the best facilities for your guests!
Make exercises accessible to all!
WaveSenses will help you to create, lay out and customise your Wellness & Lifestyle AquaFitness center or private pool.
Stand out from the competition with professional aqua equipment from Europe, tested and approved by us. Indeed, discover our selection of professional eqipment based on quality crtieria such as storage, sustainability, efficiency, hygiene, maintenance. This offers you a reliable investment to help you create and run new activities to your most demanding guests and clients.
GIVE YOUR AQUAFITNESS PROGRAMS THE HALLMARK OF 5* SERVICE & QUALITY!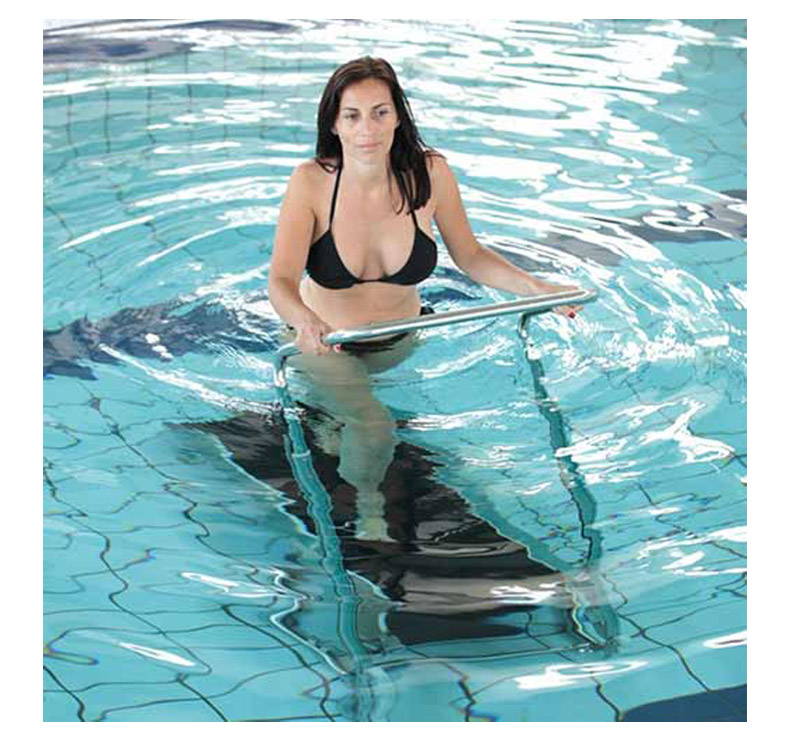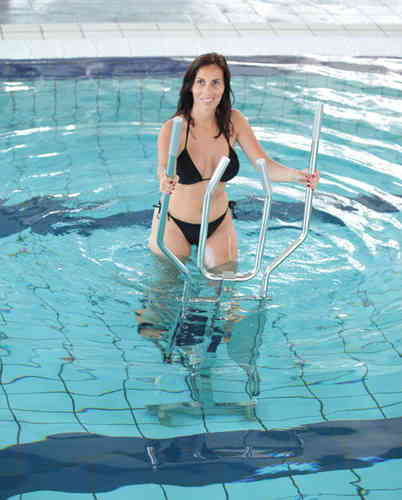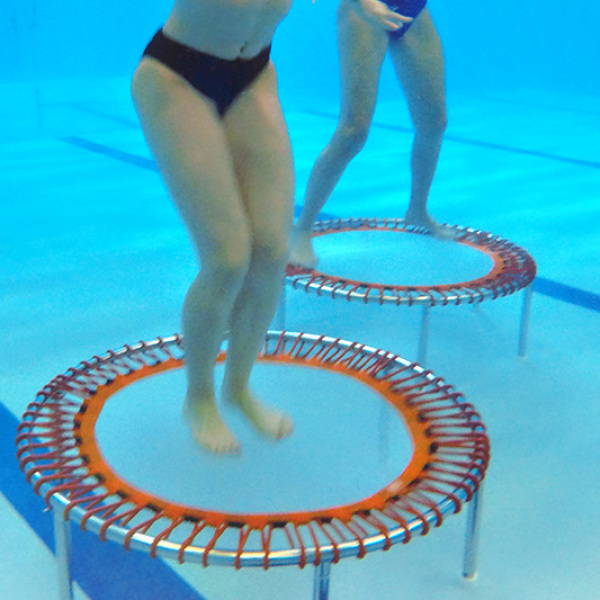 AQUAFITNESS RANGE & TRAINING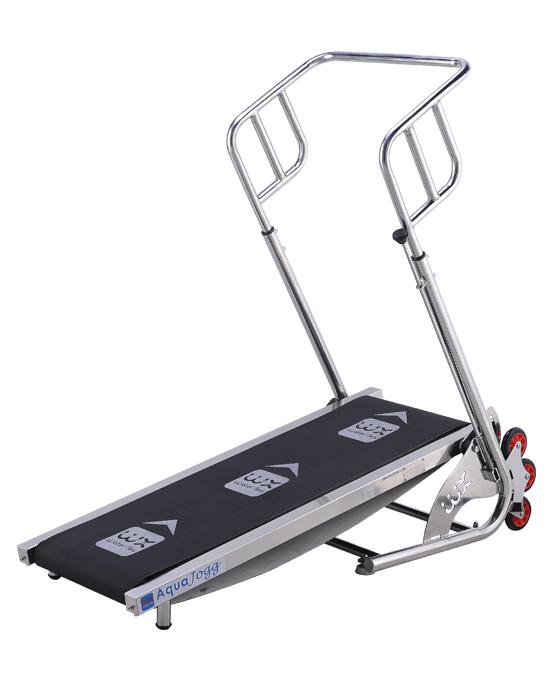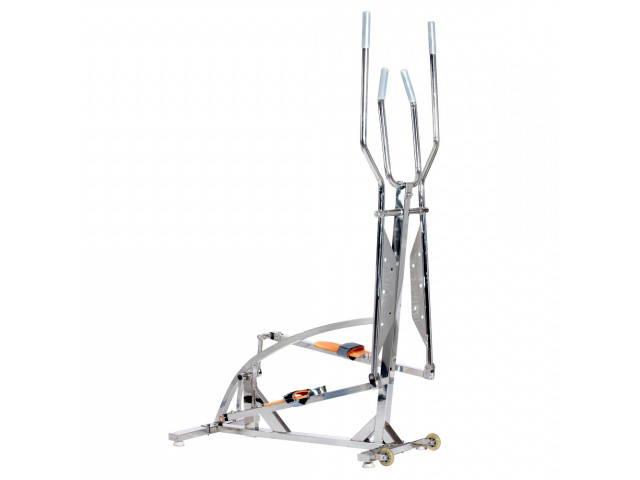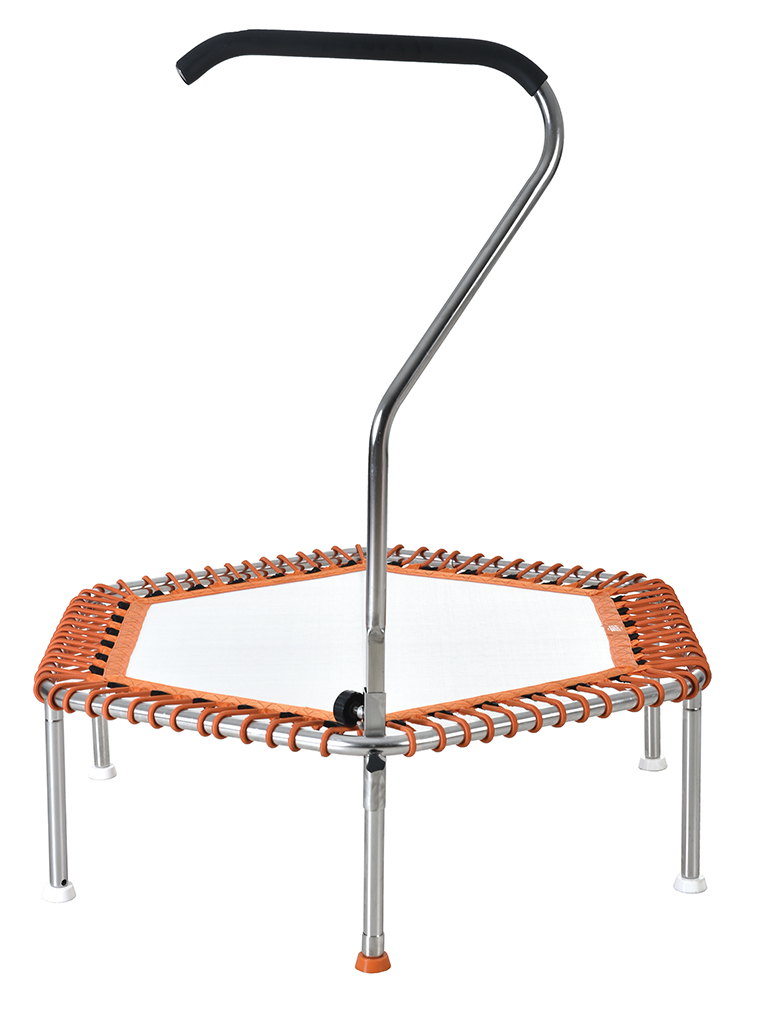 The AquaTreadmill combines the benefits of water buoyancy with the possibility of walking or running in an aquatic environment.
The AquaElliptical is a complete exercise which combines the benefits of rowing cross-country skiing, stepping and cycling.
The Aqua Trampoline allows you to obtzin greater coordination of movements, balance and good physical condition. The optional balancing handle helps with exercises and improves safety for beginners.
WELLNESS & LIFESTYLE ACTIVITIES
Please drop an email at Contact@WaveSenses.com
BRING THE FITNESS IN THE POOL